Crystallization and sinterability of glass-ceramics in the system La2O3-SrO-B2O3
Authors
Smiljanić, Sonja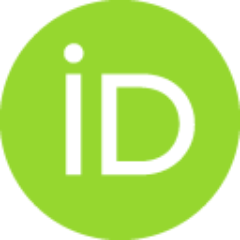 Grujić, Snežana R.
Tosić, Mihajlo B.
Živanović, Vladimir D.
Stojanović, Jovica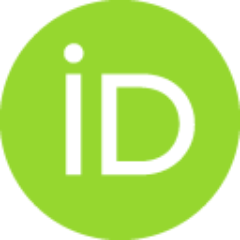 Matijašević, Srđan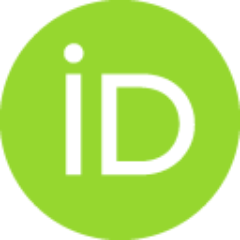 Nikolić, Jelena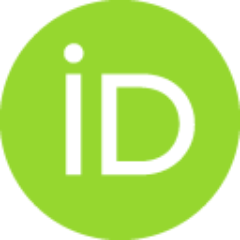 Article (Published version)

Abstract
Glasses with a constant B2O3 and an increasing La2O3 content in the system La2O3-SrO-B2O3 were obtained by the usual melt quenching procedure. The crystallization and sinterability of the glasses were investigated by hot stage microscopy (HSM), differential thermal analysis (DTA), X-ray diffraction (XRD) analysis, transmission electron microscopy (TEM) and scanning electron microscopy (SEM). XRD analysis of the bulk samples evidenced the formation of the crystalline phases: La2SrB10O19, SrB6O10 and SrLaBO4. XRD and TEM/SAED analyses showed a polymorphic crystallization of the glass sample containing 14.3 mol% La2O3 with precipitation of the La2SrB10O19 phase. SEM analysis confirmed the surface crystallization mechanism of this sample. The kinetics of crystallization of the same sample was examined by DTA and the activation energy of crystal growth was calculated by the Kissinger model to be E-a=458 +/- 63 kJ mol(-1).
Keywords:
Sintering / Glass-ceramics / Glass / Electron microscopy
Source:
Ceramics International, 2014, 40, 1, 297-305
Funding / projects: