Kvalitet zeolita iz ležišta Vranjska banja po klasama krupnoće
Quality of zeolit from Vranjska banja deposit according to size classes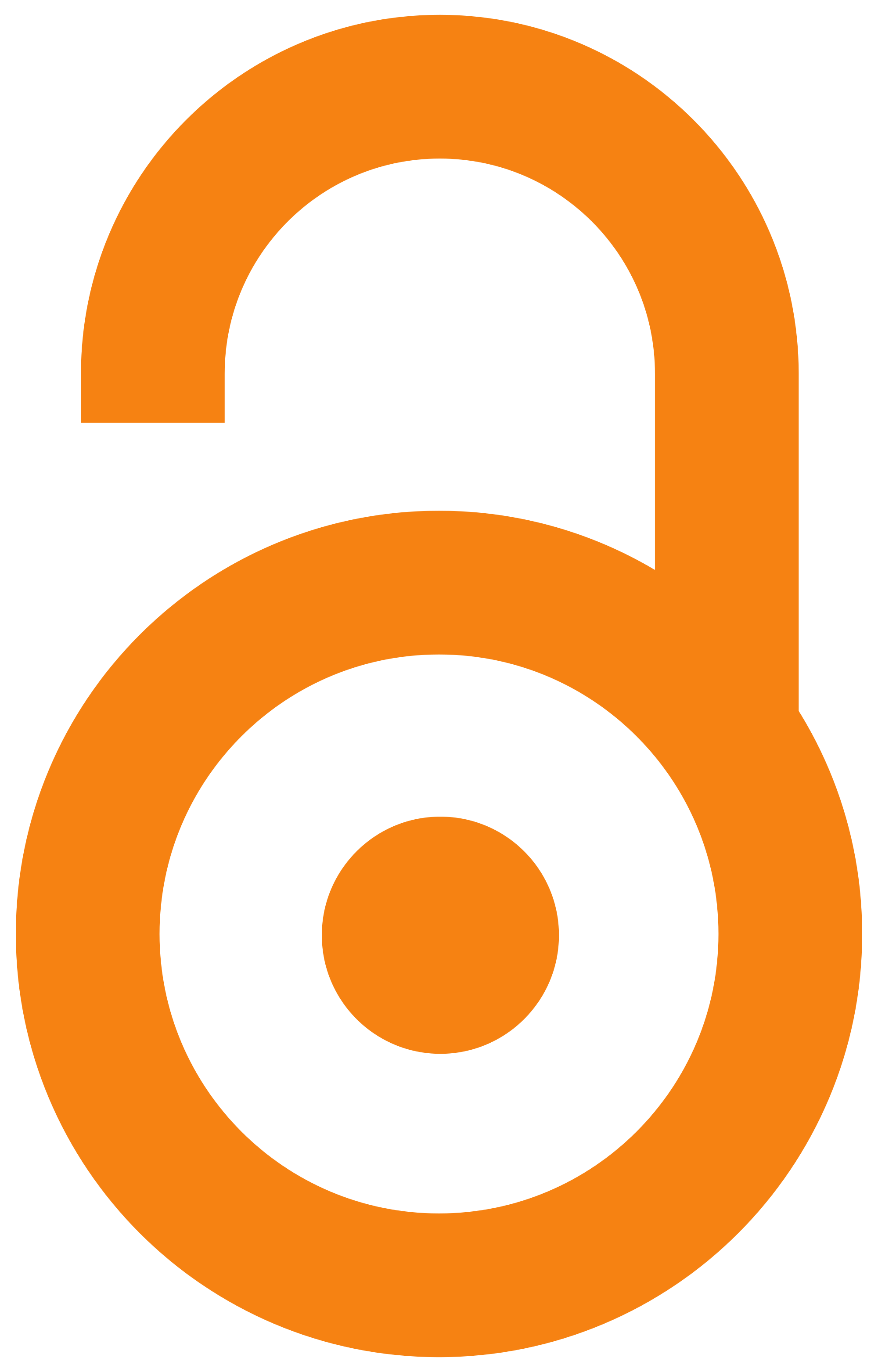 2013
Authors
Sekulić, Živko
Daković, Aleksandra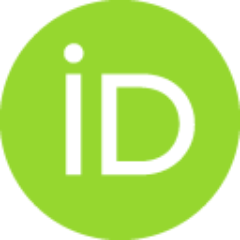 Kragović, Milan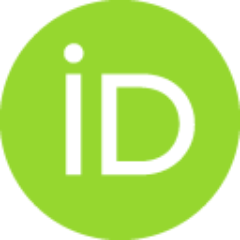 Marković, Marija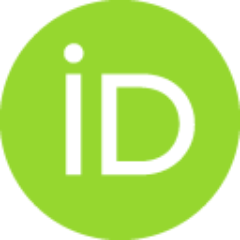 Ivošević, Branislav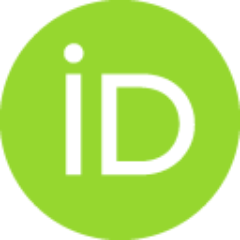 Kolonja, Božo M.
Article (Published version)

Abstract
Obavljena su ispitivanja kvaliteta polaznog uzorka i kvaliteta pojedinih klasa krupnoće na uzorku prirodnog zeolita iz ležišta Zlatokop (okolina Vranjske Banje, Srbija). Cilj ispitivanja je bio da se utvrdi homogenost kvaliteta zeolita u pogledu klasa krupnoće i da li se odvajanjem neke klase lošijeg kvaliteta može izdvojiti klasa sa višim sadržajem osnovnog minerala - klinoptilolita. Karakterizacija polaznog zeolita, kao i određenih klasa krupnoće je urađena određivanjem hemijskog sastava, sadržaja oksida CaO+MgO+Na2O+K2O kao i kapaciteta katjonske izmene (KKI) kao i korišćenjem XRD analize. Dobijeni rezultati su ukazali da sve analizirane klase krupnoće (-2+0,8; -0,8+0,6; -0,6+0,4; -0,4+0,1; -0,1+0; -0,3+0,63; -0,63+0 i -0,43+0 mm) imaju dobar kvalitet. Najveće vrednosti kapaciteta katjonske izmene (KKI) imaju klase -0,043+0mm (166,5 meq/100 g) i -0,063+0 mm (158,8 meq/100 g). Rezultati su ukazali da nešto bolji kvalitet zeolita se može postići kada se ove klase izdvajaju prosejavanj
...
em iz polaznog uzorka nego kada se iste dobiju mlevenjem polaznog uzorka na tu finoću.
This paper presents the results of investigations of the quality of the natural zeolite as well as the quality of specific particle size classes of the natural zeolite. The aim of the investigations was to determine if the different classes possess different qualities. The starting material used in experiments was the natural zeolite from the Zlatokop deposit (Vranjska Banja, Serbia). The classes -0.2+0.8 mm; -0.8+0.6 mm; -0.6+0.4 mm; -0.4+0.1 mm were obtained by wet sieving of the natural zeolite. Grinding processes of the natural zeolite gave classes -0.3+0.63 mm; -0.63+0 mm; -0,43+0 mm. Chemical composition, mineralogical XRPD and cation exchange capacities (CEC) were analyzed for the starting sample and the obtained particle size classes. It was determined that all particle size classes possess similar qualities. The highest cation exchange capacity was observed in classes -0.043+0 mm (166.5 meq/100 g) and -0.063+0 mm (158.8 meq/100 g).
Keywords:
prosejavanje / prirodni zeolit / mlevenje / klase krupnoće prirodnog zeolita / kapacitet katjonske izmene / Size classes of natural zeolite / Screening / Natural zeolite / Grinding / Cationic exchange capacity
Source:
Hemijska industrija, 2013, 67, 4, 663-669
Publisher:
Savez hemijskih inženjera, Beograd
Funding / projects: