Olovo u atmosferskim padavinama - analiza rezultata praćenja zagađenosti atmosferskih padavina na lokaciji "Kamenički vis"
Lead in atmospheric precipitation: Analysis of atmospheric precipitation pollution monitoring data for location "Kamenički vis", Serbia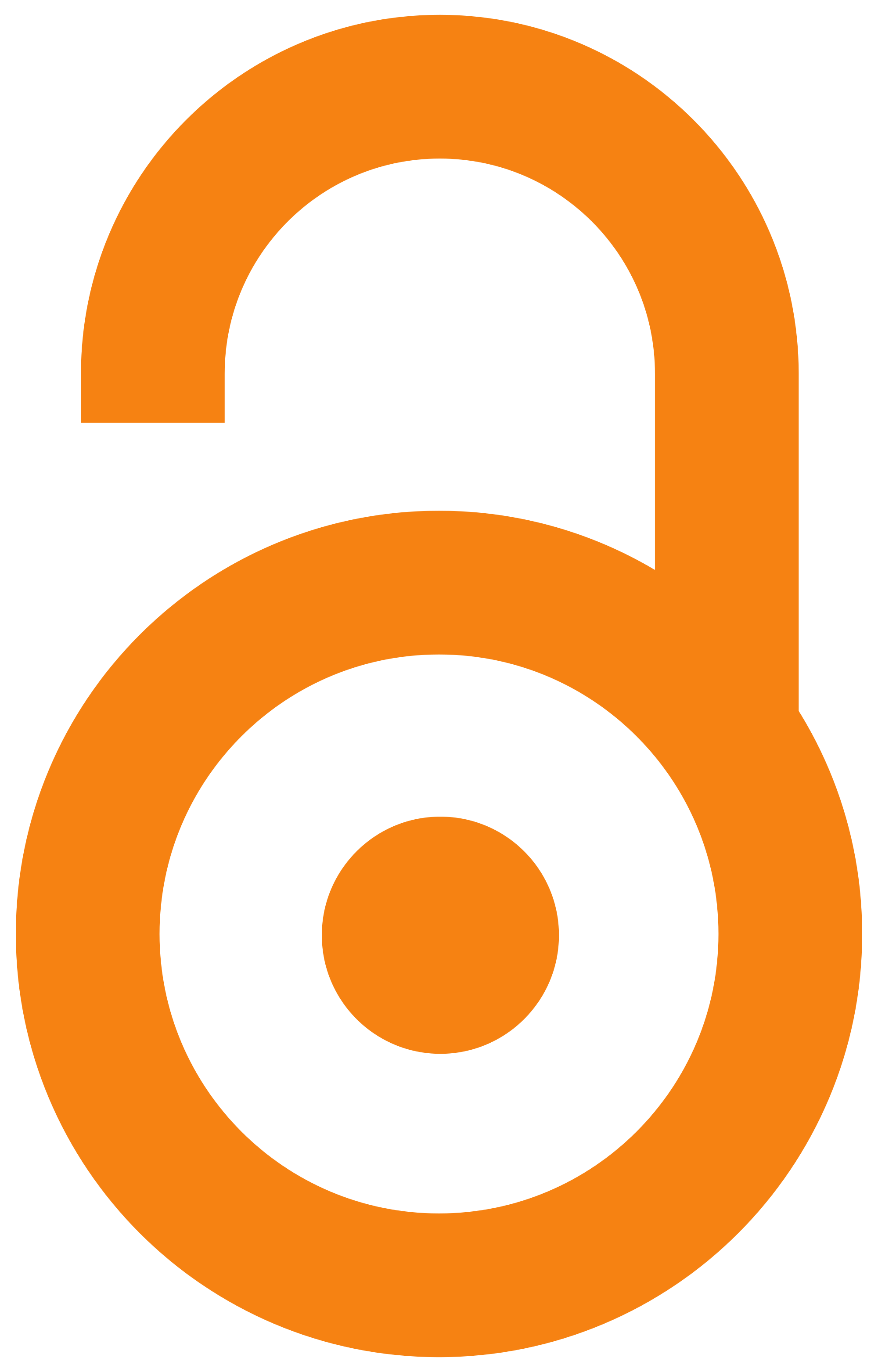 2013
Autori
Ćosović, Aleksandar
Tripić-Stanković, Aleksandra
Adamović, Vladimir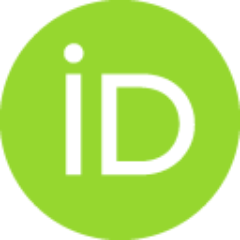 Avdalović, Jelena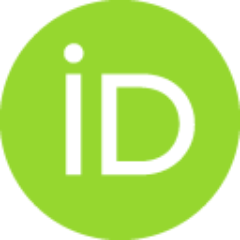 Lopičić, Zorica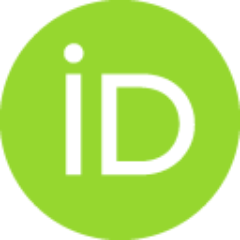 Članak u časopisu (Objavljena verzija)

Apstrakt
U radu je dat pregled rezultata praćenja sadržaja olova u atmosferskim padavinama uzorkovanim na GAW/EMEP (Global Atmosphere Watch/European Monitoring and Evaluation Programme) stanici "Kamenički vis" u periodu od 2000. do 2010. godine. Predstavljene su godišnje aritmetičke srednje vrednosti, godišnje težinske srednje vrednosti i medijana dobijenih srednjih nedeljnih vrednosti koncentracija olova u padavinama. Dobijeni podaci su upoređeni sa rezultatima analiza padavina na eksperimentalnoj EMEP stanici "Zeleno brdo", i diskutovani u odnosu na prosečni sadržaj olova u padavinama i vazduhu u Evropi. Predstavljeni rezultati ukazuju na to da je u periodu od 2000. do 2010. godine na posmatranoj lokaciji došlo do značajnog povećanja koncentracije olova u padavinama u 2003, a zatim i u 2007. godini, i da su uočena povećanja najverovatnije lokalnog karaktera. Radi sagledavanja mogućeg pravca i izvora iz kog potiču detektovane količine olova urađena je i kraća analiza emisije olova u zemljama u
...
okruženju u datom periodu.
In this paper, an overview of data collected during monitoring of lead content in atmospheric precipitation on GAW/EMEP (Global Atmosphere Watch/European Monitoring and Evaluation Programme) station "Kamenički Vis", Serbia from 2000 to 2010 is given. Annual arithmetic mean concentrations, weighted arithmetic mean concentrations, and median of week samples are presented. Obtained data was compared with results of analysis of atmospheric precipitation collected on experimental EMEP station "Zeleno brdo", Serbia and discussed in the scope of European average levels of lead content in precipitation and air. Significant increase of average annual lead content in precipitation was observed in 2003 and 2007. The observed peaks cannot be seen on average European trends, thus leading to the conclusion that the recorded increases are characteristic for the local region. In order to further discuss the nature and direction of possible sources of detected lead pollution, a short analysis of lead e
...
mission data was performed. An effort was made to gather data from the countries that lay in directions from which dominant winds blow, as well as for Serbia. For this purpose, total national emissions from LRTAP Convention emission inventory report and EMEP emission inventory were used, as well as data published by relevant national authorities. According to these emission levels, the majority of the surrounding countries couldn't have contributed much to the recorded increases of lead content in precipitation. However, several possible sources were revealed. In all studied countries, emission levels steadily dropped during the analyzed period, whereas only for Serbia a different trend was observed. The presented data leads to the conclusion that the recorded increase of lead content in precipitation in 2003 probably originates from trans-boundary contributions, while increases in 2007 and onwards may come from Serbia's own emissions.
Ključne reči:
sadržaj olova / atmosferske padavine / aerozagađenje / Lead content / Atmospheric precipitation / Air pollution
Izvor:
Hemijska industrija, 2013, 67, 3, 525-534
Izdavač:
Savez hemijskih inženjera, Beograd
Finansiranje / projekti: