Preliminary Examination of the System Fly Ash-Bottom Ash-Flue Gas Desulphurization Gypsum-Portland Cement-Water for Road Construction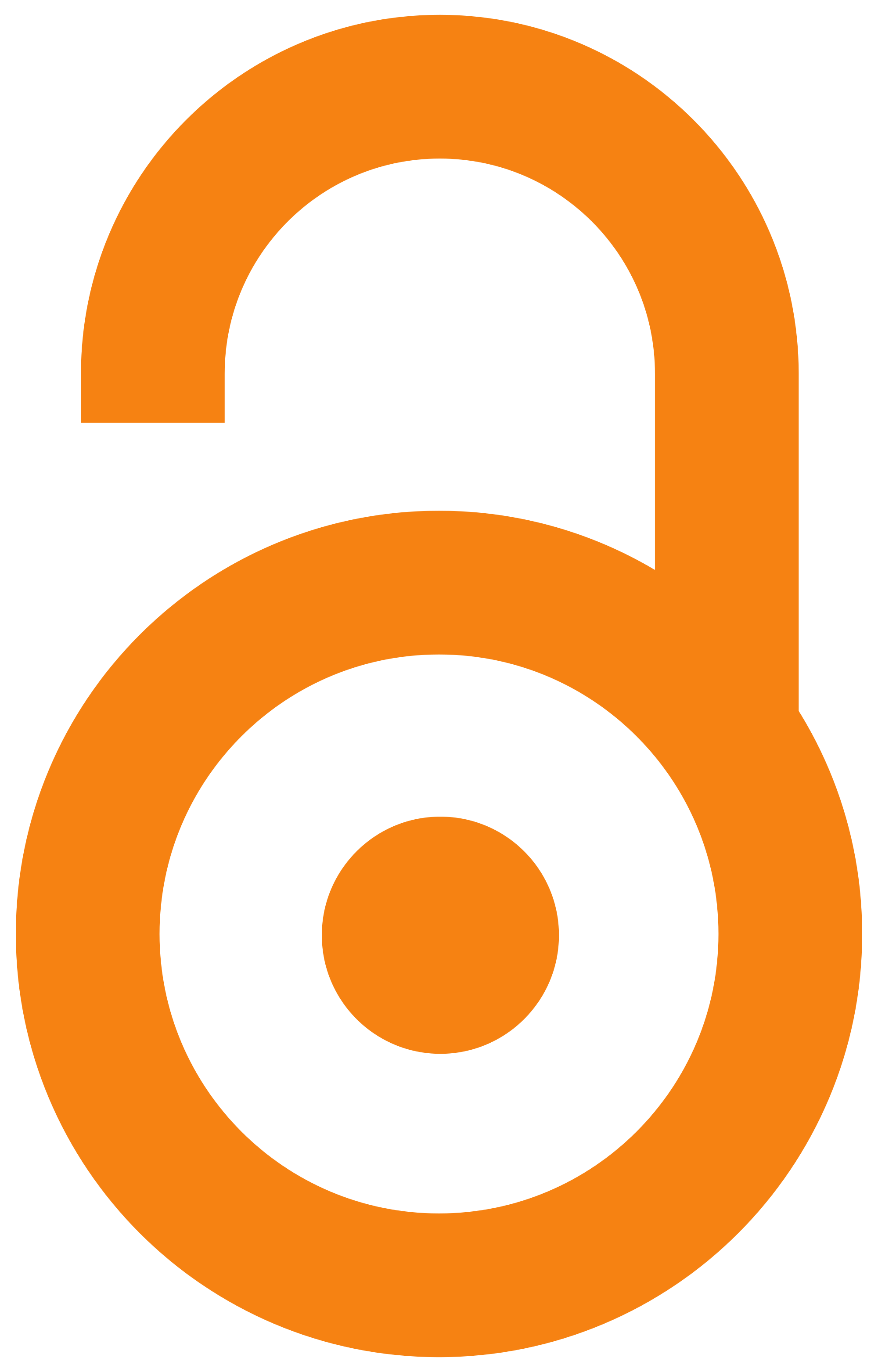 2013
Authors
Tokalić, Rade D.
Marinković, S.
Trifunović, Prvoslav D.
Dević, Gordana J.
Zildžović, Snežana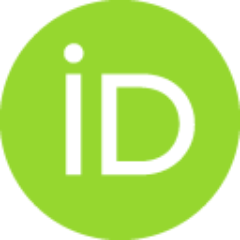 Article (Published version)

Abstract
The paper describes an investigation into the use of three power plant wastes: fly ash, flue gas desulphurization gypsum, and bottom ash for subbase layers in road construction. Two kinds of mixtures of these wastes with Portland cement and water were made: first with fly ash consisting of coarser particles ( LT 1.651 mm) and second with fly ash consisting of smaller particles ( LT 0.42 mm). The mass ratio of fly ash-Portland cement-flue gas desulphurization gypsum-bottom ash was the same (3:1:1:5) in both mixtures. For both mixtures, the compressive strength, the mineralogical composition, and the leaching characteristics were determined at different times, 7 and 28 days, after preparation. The obtained results showed that both mixtures could find a potential use for subbase layers in road construction.
Source:
Journal of Chemistry, 2013, 2013