Odsumporavanje dimnih gasova u Srbiji - tehnološki postupci, pravni i ekonomski aspekti
Flue gas desulphurisation in Serbia: Technologies, legal and economic aspects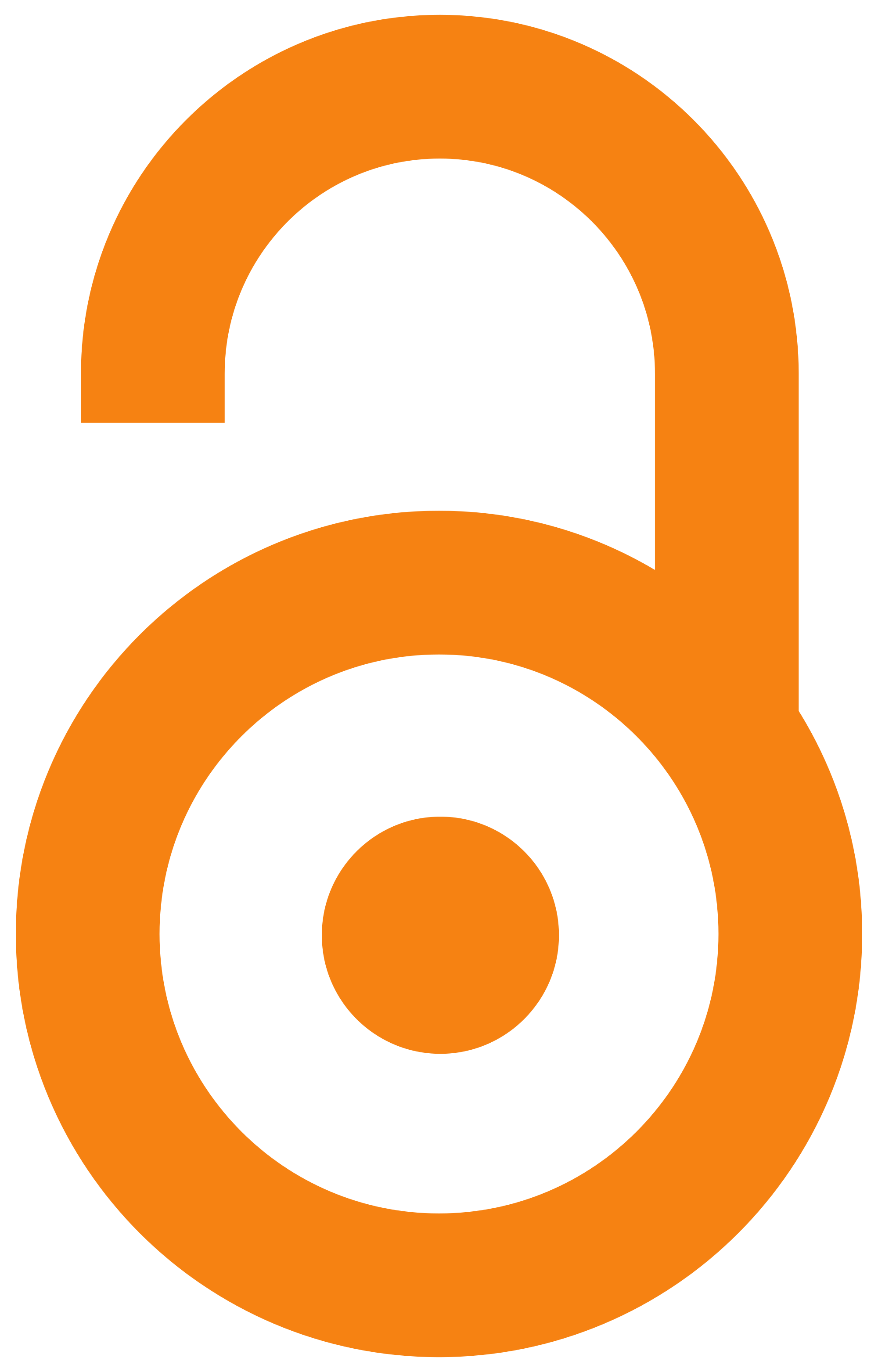 2013
Article (Published version)

Abstract
Sagorevanjem uglja emituje se sumpor-dioksid (SO2), koji štetno utiče na životnu sredinu i zdravlje ljudi. Postrojenja za proizvodnju električne energije emituju najveći deo sumpor-dioksida u Srbiji. Propisi iz oblasti zaštite životne sredine u Srbiji nalažu postepenu implementaciju tehnologija za tretman dimnih gasova, odnosno kontrolu emisija zagađivača u atmosferu. Što se termoelektrana u Srbiji tiče, pripremljeni su idejni projekti za odsumporavanje dimnih gasova za dve termoelektrane. Kako u svetu dominira primena tehnoloških postupaka za odsumporavanje dimnih gasova zasnovanih na mokrim postupcima zbog visoke efikasnosti u otklanjanju SO2, ekonomske isplativosti i dobijanja gipsa kao nusproizvoda, može se očekivati da će se ovaj postupak primenjivati i u termoelektranama u Srbiji. Ovaj rad predstavlja pregled tehnoloških postupaka za odsumporavanje dimnih gasova, kao i pravne i ekonomske aspekte postupaka. Laboratorija za istraživanje upravljanja rizicima američke Agencije za zaš
...
titu životne sredine objavila je model za izračunavanje troškova zaštite životne sredine kod upotrebe uglja. Ovaj model daje okvirnu procenu troškova koja može služiti kao polazna osnova za procenu troškova odsumporavanja dimnih gasova u termoelektranama u Srbiji.
Combustion of coal results in sulfur dioxide (SO2) emissions which cause detrimental impacts on the environment and human health. Electric power generating units account for the majority of SO2 emissions in Serbia. Environmental regulations in Serbia require gradual implementation of flue gas treatment technologies for control the emissions of pollutants into the atmosphere. As far as Serbian thermal power plants are concerned, the basic design of systems for flue gas desulphurisation has been developed for two thermal power plants. As wet limestone-based FGD technologies dominate in the world because of high SO2 removal efficiency, cost effectiveness, and gypsum as the by-product, it is expected that Serbian thermal power plants will use this technology. This paper presents a review of commercially available FGD technologies, as well as legal and economic perspective of the process. U.S. EPA's National Risk Management Research Laboratory has published the Coal Utility Environmental Co
...
st Workbook which provides the rough-order-of-magnitude budgetary cost estimates as the starting point for the limestone forced oxidation cost model that might be a good starting point for cost estimates for Serbian electric utilities.
Keywords:
troškovi / sagorevanje uglja / propisi / odsumporavanje dimnih gasova / regulations / flue gas desulfurization / costs
Source:
Mining and Metallurgy Engineering Bor, 2013, 3, 175-190
Publisher:
Institut za rudarstvo i metalurgiju, Bor