Influence of prolonged sintering time on density and electrical properties of isothermally sintered cordierite-based ceramics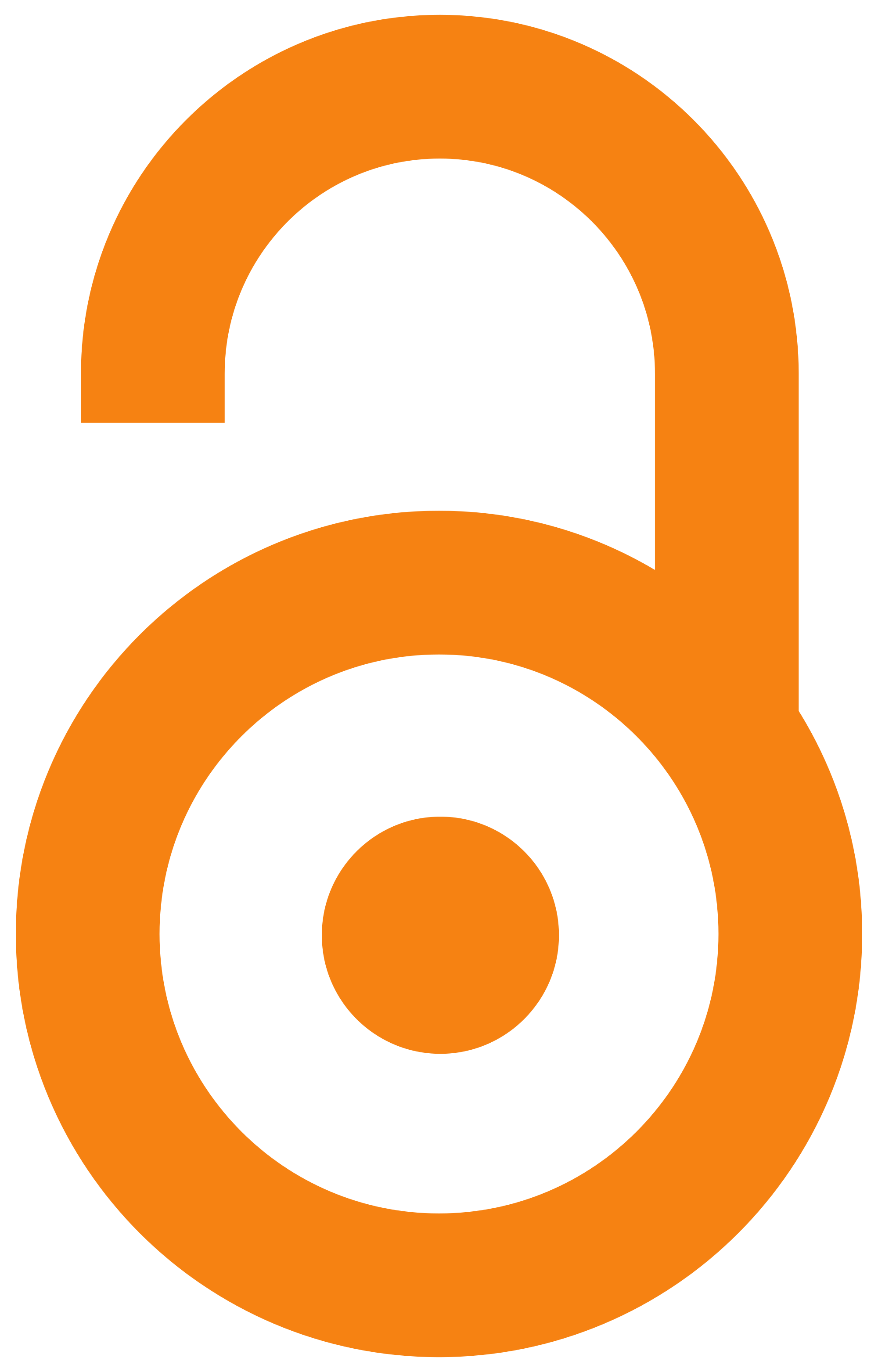 2013
Чланак у часопису (Објављена верзија)

Апстракт
Mehanička aktivacija je brza i jeftina procedura koja se obično koristi za pripremanje uzoraka pre procesa sinterovanja. Kordijerit, stehiometrijska mešavina tri različita oksida (2MgO⋅2Al2O3⋅5SiO2) je veoma atraktivan, i široko korišćen visokotemperaturni keramički materijal. Početna smeša sa 5.00 masenih % TiO2 je mehanički aktivirana u visokoenergetskom mlinu sa kuglicama u vremenskom intervalu od 10- 80 minuta. Pre procesa sinterovanja uzorci su ispresovani pod pritiskom od 2t/cm2, bazirano na našem pređašnjem istraživanju. Uzorci su sinterovani na temperaturi od 1350°C u periodu od 2 i 4 sata u atmosferi vazduha. Difrakcijom H zraka je ustanovljena faza neaktiviranih i uzoraka aktiviranih 80 minuta, sinterovanih 2 i 4 sata, respektivno. Skenirajućom elektronskom mikroskopijom je analizirana mikrostruktura oba sinterovana uzorka. Mikroskopom atomskih sila smo analizirali površinu oba uzorka. Ovaj rad ispituje uticaj produženog vremena sinterovanja na gustinu sinterovanih uzoraka, k
...
ao i električne osobine.
Mechanical activation is a commonly used and relatively fast and inexpensive procedure for sample preparation before the sintering process. Cordierite, a stoichiometric mixture of three different oxides (2MgO⋅2Al2O3⋅5SiO2) is a very attractive, widely used high-temperature ceramic material. The mechanical activation of the starting mixtures with 5.00 mass% TiO2 was performed in a high energy ball mill during 10-80 min. The applied compaction pressure before the sintering process was 2t/cm2, based on our recent investigation. The sintering process was performed at 1350°C for 2h and 4h in air atmosphere. X-ray diffraction was used to analyze the phase composition of non-activated and 80 min activated samples, sintered for 2 and 4h, respectively. Scanning electron microscopy was performed to analyze the microstructure of both compacted and sintered samples. Atomic force microscope was used to investigate the surface of the sintered samples. This paper investigates the influence of prolong
...
ed sintering time on the densities of the sintered samples, along with electrical properties.
Кључне речи:
XRD / SEM / mehanička aktivacija / kordijerit / gustina / elektične osobine / AFM / XRD / SEM / mechanical activation / electrical properties / density / cordierite / AFM
Извор:
Science of Sintering, 2013, 45, 2, 157-164
Издавач:
Međunarodni Institut za nauku o sinterovanju, Beograd
Финансирање / пројекти: