Anthropogenic sources of uranium in serbia-risk assessment on environment and human health
Authors
Stojanović, Mirjana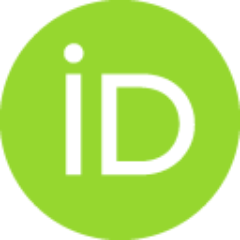 Milojković, Jelena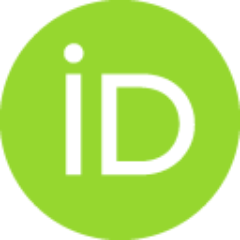 Lopičić, Zorica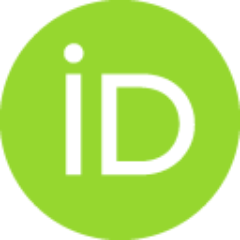 Mihajlović, Marija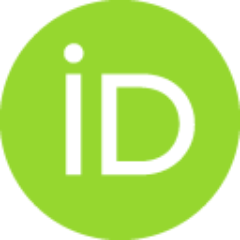 Rajković, Miloš B.
Vitorović, Gordana
Book part (Published version)

Abstract
The continual process of increased industrialization, militarization, and urbanization are among the most powerful sources of environmental degradation all over the world. Environmental contamination caused by radionuclides, in particular, by uranium and its decay products, is a serious problem worldwide and has become the common subject for further scientist investigations. It is estimated that the technologically enhanced naturally occurring radioactive materials (TENORM) caused by nuclear and non-nuclear technologies, significantly increased natural radioactivity in the last 30 years. The development of nuclear science and technology, uranium mining, production and application of phosphoric fertilizer, the coal industry (mining and combustion), the oil and gas production, metal mining and smelting, mineral processing and building industry are generating radioactive waste that increased natural radioactive level on a regional scale. Economic sanctions for Serbia in the last decade of
...
the 20th century, as well as the transition of its entire economy (which is still ongoing process), the NATO conflict in 1999, and absence of legislation and institutions, are all additional reasons for radioactive contamination of the regional ecosystem of Serbia. Also, one of the main contributing factor of environmental contamination by uranium in Serbia involved the cheap, imported phosphate fertilizers that were often of quality poor and radiological unsafe. This outcome was a direct consequence of the reduced capacity in Serbian national production. On the other hand, according to the available data, many states were documented with bombing sites; 112 sites in Kosovo and Metohija, 12 locations in southern Serbia with depleted uranium (DU) ammunition, during the NATO aggression of Yugoslavia. On this occasion around 10 tons of DU was introduced into environment. The degree of contamination ranges from the bottom limit of 200 Bq/kg to 235,000 Bq/kg in the soil samples of mainly agricultural land, or 1,000 times above the tolerable level. Within the international mission, UNEP and FOCUS and by the engagement of national experts, the decontamination of endangered sites with depleted uranium has only been partially carried out. Today, unfortunately, we encounter an "invisible threat" of depleted uranium ammunition use, with highly radioactive and chemo toxic effect on human health, causing in the last 12 years an enormous increase in cancer rates and a number of newborns with genetic changes. This paper reviews some relevant aspects of environmental contamination with uranium, and gives an overview of the different remediation processes available. This study reviews some relevant aspects of environmental contamination with anthropogenic uranium, primarily from the application of phosphate fertilizers and the use of ammunition with depleted uranium. Our study will include a special accent on Serbia's area concerning the uranium uptake and how it behaves in the food chain and will explore how these indicators impact human health.
Keywords:
Serbia / Phosphate industry / NORM/TENORM / Natural uranium / Health impact / Depleted uranium
Source:
Uranium: Characteristics, Occurrence and Human Exposure, 2012, 49-86
Publisher:
Nova Science Publishers, Inc.