Uticaj dodavanja aktivnih komponenti kalupnoj mešavini na površinu odlivaka
Influence of active components addition to mould mixture on the castings surface
Authors
Janjušević, Zoran
Gulišija, Zvonko
Mihailović, Marija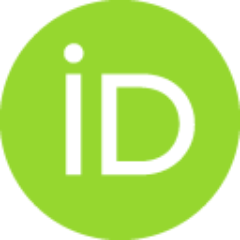 Patarić, Aleksandra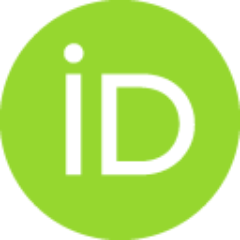 Karastojković, Zoran
Kovačević, Z.
Article (Published version)

Abstract
Od vrste i kvaliteta kalupne mešavine odnosno njenog ponašanja u dodiru sa stopljenim metalom u realnim uslovima najviše zavise intenzitet, i uopšte razvoj, pojedinih procesa na graničnoj površini dodira metal-kalup. Značajno mesto u odigravanju procesa međusobnog delovanja livačkih kalupa i tečnog metala pored hemijskog, mineralnog sastava peska, vrste vezivnog sredstva imaju i dodaci kalupnim mešavinama. Ovi dodaci, tj aktivne komponente, uslovljavaju određene promene na povišenim temperaturama u samoj mešavini kao i njeno reagovanje sa površinskim slojem tečnog metala. Cilj ispitivanja je bio da se vidi u kolikoj meri sastav kalupne mešavine sa i bez dodatih-aktivnih komponenata utiče na površinu odlivaka.
The intensity, and overall development of individual process on the metal-mould interface depend on the type and quality of mould mixture or its behavior in contact with the melted metal in real conditions. Important role in interaction between foundry moulds and liquid metals, in addition to chemical and mineral composition of sand, and a type of binding material, play also additives for mould mixtures. These additives, i.e. active components, provided some changes at elevated temperatures inside the mixture, as well as its reaction with the surface layer of liquid metal. The aim of this investigation was to determine how the composition of the mould mixture with and without active components affect the surface of castings.
Keywords:
površina / pesak / odlivak / livenje / kalup / dodaci / surface / mould / foundry / casting / additives
Source:
Zaštita materijala, 2012, 53, 2, 127-130
Publisher:
Inženjersko društvo za koroziju, Beograd