Mogućnost dobijanja bioaktivnih prevlaka elektroforetskim deponovanjem hidroksiapatita na čelične implantate
The possibility of bioactive coatings obtaining by electrophoretic deposition of HAp on the steel implants
Authors
Mihailović, Marija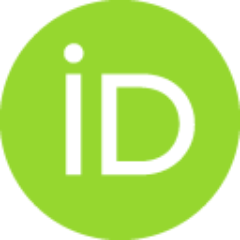 Patarić, Aleksandra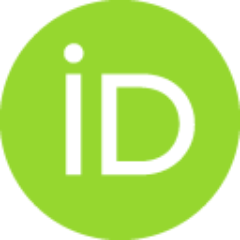 Gulišija, Zvonko
Janjušević, Zoran
Sokić, Miroslav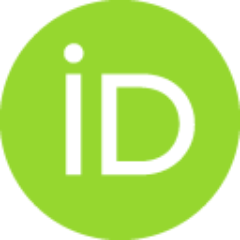 Lačnjevac, Časlav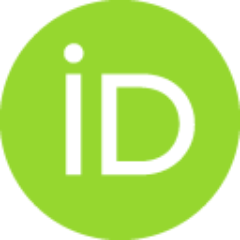 Article (Published version)

Abstract
Metalni implantati za ortopedsku hirurgiju izrađuju se najčešće od nerđajućeg čelika, legura na bazi titana, kobalta ili hroma, koje imaju odlične konstrukcione i mehaničke osobine i otporne su na koroziju. Ipak, ovakvi implantati poldožni su lokalnoj koroziji u ljudskom telu jer je zapaženo prisustvo njihovih metalnih jona u okolnim tkivima i telesnim tečnostima. Da bi se iskoristila prednost njihovih mehaničkih karakteristika, a postigla biokompatibilnost, moguće je na njihovu površinu naneti bioinertnu ili čak bioaktivnu prevlaku. Hidroksiapatit je poznat po svom bioaktivnom ponašanju, koje duguje hemijskoj istovetnosti sa ljudskim kostima. Elektroforetska deopzicija je relativno stara tehnika, koja je ovde primenjena uz upotrebu novog materijala - nanostrukturnog hidroksiapatita, kako bi se dobile ravnomerne i kompaktne hidroksiapatitne prevlake i tako prevazišla ograničenja prethodno korišćenih visokotemperaturnih tehnika nanošenja prevlaka i problemi sa složenim oblikom metalnog
...
supstrata. Prevlake nanostrukturnog hidroksiapatita eletroforetski su deponovane na peskiranu površinu uzoraka od nerđajućeg čelika 316LVM, pri konstantnom naponu, za različito vreme deponovanja, a zatim su sinterovane u atmosferi argona na 1000oC. Toplotna stabilnost HAp praha prvo je ocenjena DTA/TG analizom u temperaturnom intervalu 23oC-1000oC. Za mikrostrukturnu karakterizaciju prevlake korišćen je SEM, a za određivanje faznog sastava XRD analiza.
Surgical metallic implants are usually made of stainless steel, titanium- and cobalt/chromium- based alloys which have superior structural and mechanical properties, and are corrosion resistant. Nevertheless, they are susceptible to local corrosion in the human body, releasing metal ions into the nearby body tissue and fluids. Keeping the advantage of their mechanical properties, their biocompatibility can be achieved through deposition the bioinert or even bioactive coating onto their surface. Hydroxyapatite is known by its bioactive behavior, originating from its chemical identity with human bones. The electrophoretic deposition is rather old technique used here with a novel nanostructured hydroxyapatite powder to obtain uniform and dense hydroxyapatite coatings, to overcome the restrictions of previously used high temperature coating techniques and to overcome the complex geometry metallic substrate problems. The coating of nanosized hydroxyapatite was electrophoretically deposited
...
on blasted surface of stainless steel 316LVM samples at constant voltage, for different deposition times and subsequently sintered in argon atmosphere at 1000 oC. The HAp powder thermal stability was initially assessed using DTA-TG analyses over the temperature range of 23oC-1000oC. The microstructure characterization of the coating was accomplished using SEM, and phase composition was determined by XRD.
Keywords:
prevlake / nerđajući čelik / hidroksiapatit / EPD / hydroxyapatite / EPD / coatings / 316LVM stainless steel
Source:
Zaštita materijala, 2012, 53, 1, 62-66
Publisher:
Inženjersko društvo za koroziju, Beograd
Funding / projects: