Primena stakla sa kontrolisanim otpuštanjem hranljivih elemenata u proizvodnji rasada kadifice (Tagetes patula L.)
Application of controlled release glass in the production of French marigold (Tagetes patula L.)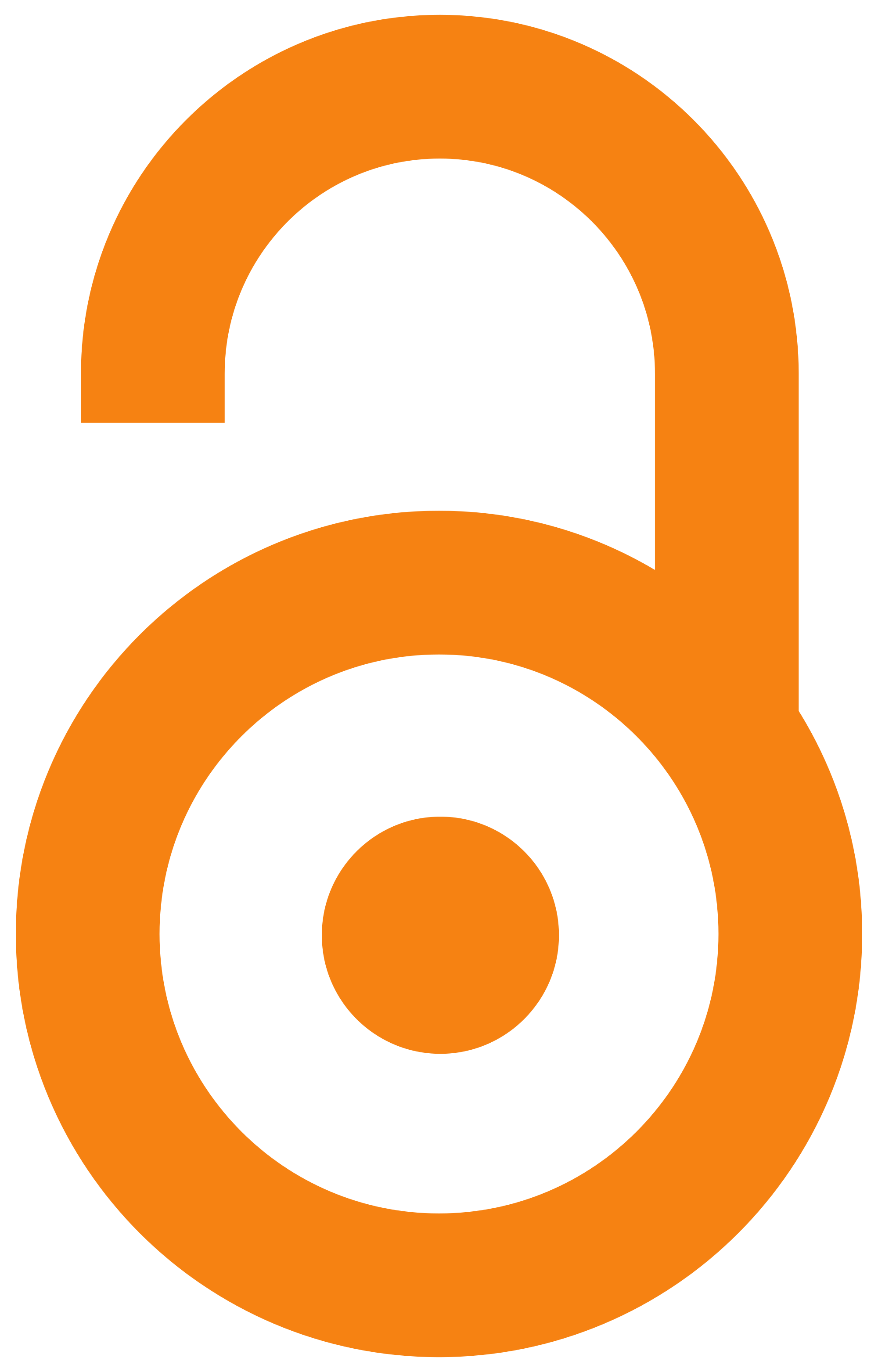 2012
Authors
Vujošević, Ana
Lakić, Nada
Tosić, Mihajlo B.
Nikolić, Jelena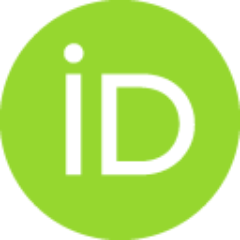 Živanović, Vladimir D.
Matijašević, Srđan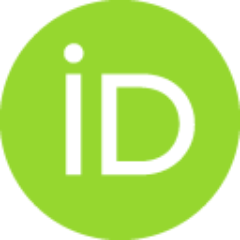 Zildžović, Snežana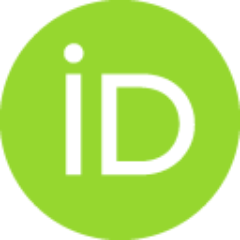 Grujić, Snežana
Ždrale, Sonja
Article (Published version)

Abstract
U radu je ispitivana mogućnost i opravdanost primene stakla sa kontrolisanim otpuštanjem hranljivih elemenata kao novog ekološkog materijala u proizvodnji biljaka-rasada kadifice (Tagetes patula L.). Tokom istraživanja praćen je njegov uticaj na razvijenost proizvedenih biljaka-rasada. Biljke-rasada proizvedene su u polistirenskim kontejnerima (speedling system) i polipropilenskim saksijama (pot system). Istraživanja su sprovedena u stakleniku Poljoprivrednog fakulteta u Beogradu tokom 2011. U toku proizvodnje rasada dodavano je ispitivano staklo granulacije LT 0,5 mm u dozama 0-4 g/l. Rezultati istraživanja ukazuju na pozitivan efekat primenjenog stakla sa kontrolisanim otpuštanjem jona u proizvodnji biljaka-rasada kadifice. Njegovom primenom dobija se rasad bolje razvijenosti, te je njegova upotreba opravdana. Najbolji efekat na ispitivane parametre razvijenosti biljaka-rasada imala je doza od 1 g/l supstrata.
This paper investigates the possibility and justification of controlled release glass application as a new ecological material in the production of plants-seedlings of French marigold (Tagetes patula L.). During the investigation its influence on the development of the produced plants-seedlings was monitored. The seedlings were produced in poly-propylene containers (speedling system) and poly-propylene pots (pot system). The trial was conducted in the greenhouse at the Faculty of Agriculture in Belgrade during 2011. In the course of seedling production the glass granulation of LT 0.5 mm was added in the following doses: 0, 1, 2, 3, and 4 g/l. The results of the research show a positive effect of controlled release glass application in the production of French marigold seedlings, since high quality seedlings were produced justifying its application. The best effect on the analyzed parameters of plant-seedling development was found when substrate was applied in the dose of 1 g/l.
Keywords:
staklo sa kontrolisanim otpuštanjem hranljivih elemenata / rasad Tagetes patula L. / kadifica / Tagetes patula L. / seedlings / French marigold / controlled release glass
Source:
Ratarstvo i povrtarstvo, 2012, 49, 1, 12-16
Publisher:
Institut za ratarstvo i povrtarstvo, Novi Sad