Korak ka novom ekološkom i efikasnijem mineralnom đubrivu
A step toward the novel environmental friendly fertilizer
Authors
Mihajlović, Marija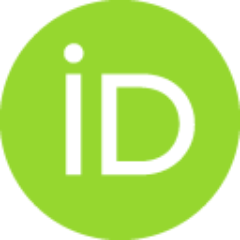 Stojanović, Mirjana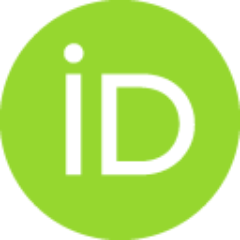 Lopičić, Zorica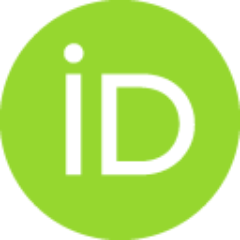 Milojković, Jelena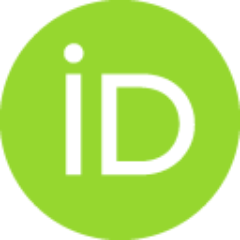 Petrović, Marija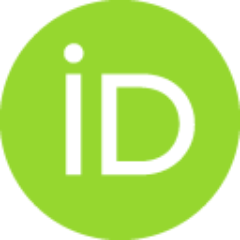 Grubišić, Mirko
Article (Published version)

Abstract
Fosfatna ruda se danas u Evropi i svetu svrstava u red strateških sirovina i prirodni resurs u značajnom deficitu. Srbija se takođe poslednjih godina suočava sa ozbiljnim problemima u oblasti smanjenja proizvodnih kapaciteta mineralnih đubriva, njihove potrošnje i primene, kao i odsustva precizne zakonske regulative u pogledu njihovog kvaliteta. Sve gore napomenuto rezultiralo je smanjenjem prinosa i kvaliteta gajenih kultura i odsustva konkurentnosti u izvozu. Upotreba prirodnih fosfata kao mineralnih đubriva je poznata u praksi kao ekonomski isplativija i ekološki podobnija nego primena industrijskih fosfornih đubriva ali sa ograničenom primenom isključivo na kiselim tipovima zemljišta. Naše istraživanje bazira se na dizajniranju funkcionalnog materijala nastalog u sinergističkoj sprezi zeolita sa sirovim fosfatom koji treba da doprinese većoj mobilnosti fosfatnih jona, u svim zemljišnim uslovima i širokom opsegu pH. U tu svrhu ispitivan je uticaj zeolita i zeolita modifikovanog amon
...
ijumovim jonom na rastvorljivost prirodnog fosfata, apatita. Utvrdili smo da prisustvo zeolita povećava rastvorljivost apatita. Površinska modifikacija zeolita amonijum sulfatom dodatno uvećava konduktivnost dobijenog rastvora i podstiče fosfomobilizaciju. Dobijeni rezultati govore u prilog upotrebe modifikovanog zeolita kao aditiva prirodnoj fosfatnoj rudi u cilju povećenja njene rastvorljivosti i efikasnije primene.
Nowadays worldwide, phosphate ores ranked as one of the strategically most important raw materials and a natural resource in a significant deficit. Recently, Serbia also faced with serious problems of reducing production capacities of mineral fertilizers, their decreased consumption and application and the lack of precise legislation in terms of its quality. All of the above mentioned, resulted in reducing yields and cultivated crops quality and the absence of competitiveness in exports. Using natural phosphate fertilizers is from previously known as an economically profitable and ecologically more suited than the application of industrial phosphorus fertilizers, but limited solely to the acidic types of soil. Results of our experiment indicate that the presence of zeolite increases the solubility of phosphate ore in various soil conditions and a wide pH range. The addition of zeolites to the rock phosphate in a solution facilitate release of phosphorus in the first 24 h for about 60%.
...
Furthermore, addition of modified NH4-zeolite notably increases conductivity of obtained solutions and promotes release of P for about 150%, for the same time. Obtained results speak in favor of use NH4- zeolite as an additive to the phosphate ore with the aim to reach its higher solubility and efficient implementation.
Keywords:
prirodni fosfati / modifikovani zeolit / mineralno đubrivo / surfactant modified zeolite / natural phosphates / mineral fertilizers
Source:
Ecologica, 2012, 19, 67, 412-415
Publisher:
Naučno-stručno društvo za zaštitu životne sredine Srbije - Ecologica, Beograd