Mogućnosti prerade nestandardnih koncentrata bakra i zaštita životne sredine
Possibilities for treatment of non-standard copper concentrates and environmental protection
Authors
Štrbac, Nada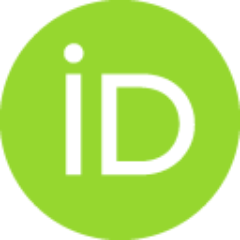 Mitovski, Aleksandra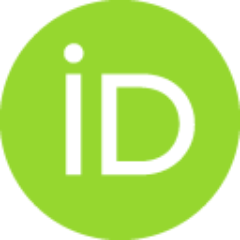 Mihajlović, Ivan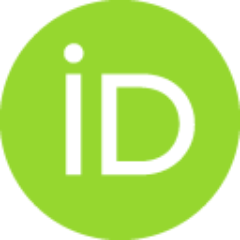 Vuković, Milovan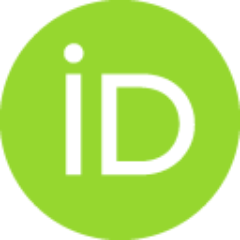 Sokić, Miroslav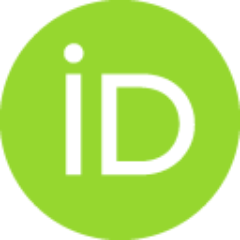 Andrić, Velibor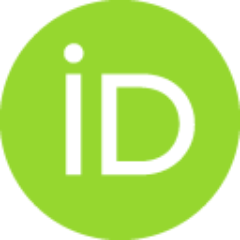 Article (Published version)

Abstract
Problemi koji se odnose na industrijsko zagađenje, iz godine u godinu postaju sve intezivniji i značajniji, kako na lokalnom, tako i na globalnom nivou. Osnovni razlog su emisije različitih zagađujućih materija koje nastaju kao posledice industrijskih aktivnosti. Problemi koji nastaju tokom ovih aktivnosti su zagađenje voda, zagađenje vazduha, stvaranje opasnog otpada itd. Priroda emisije i uticaj industrije na sredinu, u velikoj meri zavisi od specifičnosti same industrije. Tehnologija pirometalurškog tretmana koncentrata bakra po konvencionalnom postupku, koja se još uvek koristi u pogonima Topionice u Boru, dovela je do značajne degradacije stanja životne sredine u Boru i okolini. Smanjenje koncentracije bakra u domaćim rudnim ležištima dovela je do neophodnosti prerade rude sa oboda već eksploatisanih rudnih tela u kojima je povećana koncentracija štetnih primesa i pratioca bakra, u prvom redu: Zn, Pb, As, Cd, Hg, Ni, i drugih. U regionu Bora i okoline, ova problematika postaje sve
...
značajnija sa stanovišta buduće ekstrakcije bakra iz domaćih koncentrata. Naime, u pojedinim, još uvek neeksplatisanim, rudnim nalazištima u okolini Bora se nalazi velika količina bakra, ali sa povišenim sadržajem štetnih komponenti.
Recently, the problems relating to the industrial pollution have become more intensive and important at local as well as global level. The primary reason is an emission of polluting substances that appear as a consequence of various industrial activities. These activities produce the whole range of harms to the environment such as: water pollution, air pollution, hazardous waste production etc. The scope of emission of pollutants and industrial affect on the environment depend on specific characteristics of various industries. Pyrometallurgical treatment of copper concentrates, a conventional technological process, still used in the Copper Smelter in Bor, caused serious damages in the environment (in Bor as well in the region). In addition, the decrease of a copper content in domestic row minerals led to the necessity of treatment ores from the periphery (already exploited mineral ores) with an increased concentrations of harm components and metals tied to copper; first of all, Zn, Pb,
...
As, Cd, Hg, Ni and others. In the Bor region this problem has become more important in regard to the future extraction of concentrates from domestic sources. Namely, in some copper minerals, recently discovered and, hence, not exploited, a significant amount of copper with higher contents of pollutants is present.
Keywords:
pirometalurški tretman / nestandardni koncentrati bakra / enargit / pyrometallurgical treatment / nonstandard copper concentrates / enargite
Source:
Ecologica, 2012, 19, 67, 375-379
Publisher:
Naučno-stručno društvo za zaštitu životne sredine Srbije - Ecologica, Beograd