Primena fosfatnog stakla u proizvodnji rasada paprike (Capsicum annuum L.)
Application of phosphate glass in the production of pepper plants (Capsicum annuum L.)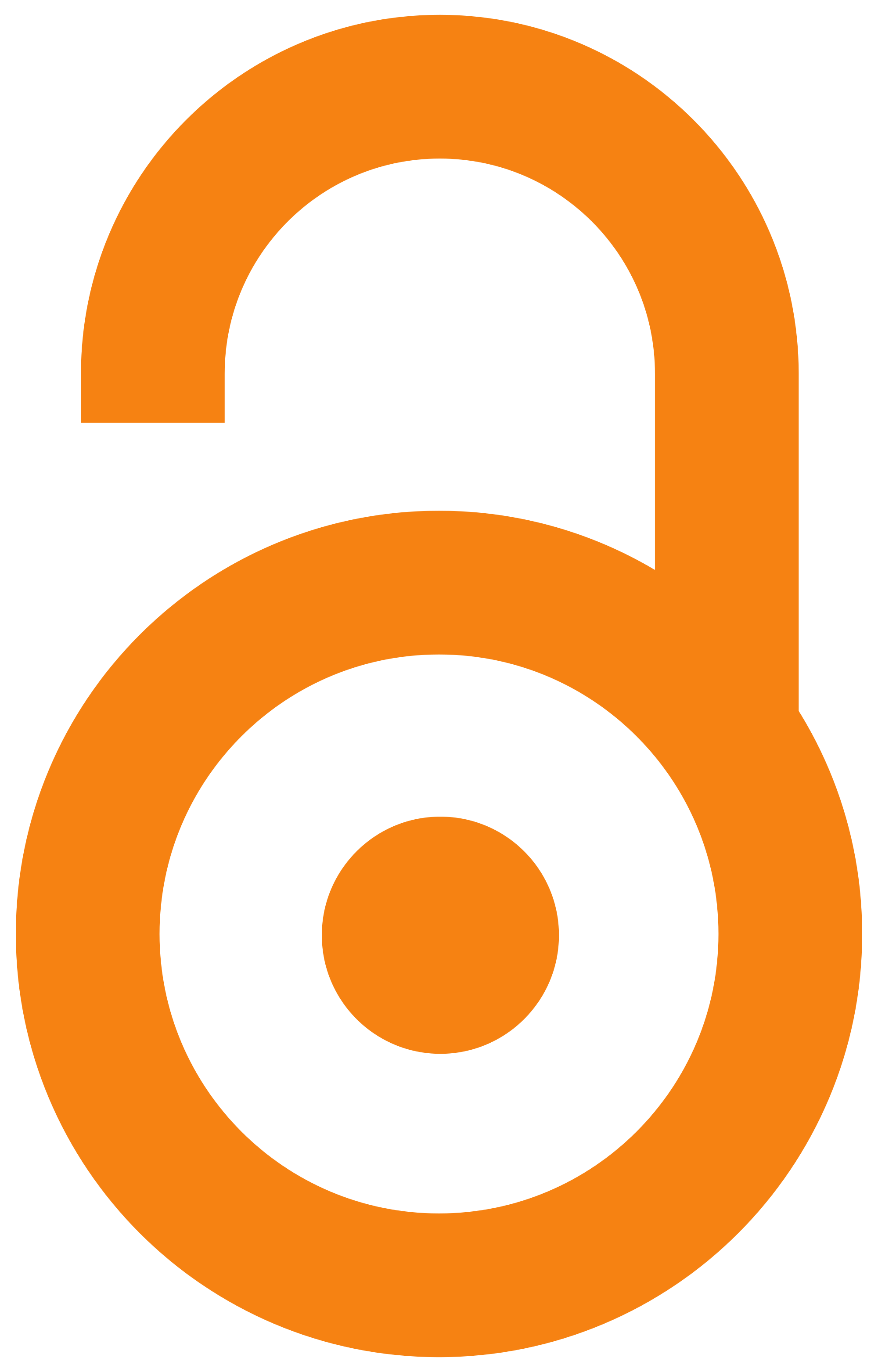 2012
Authors
Vujošević, Ana
Tosić, Mihajlo B.
Lakić, Nada
Nikolić, Jelena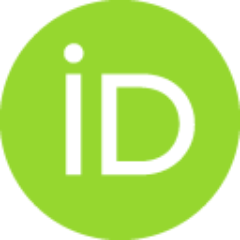 Živanović, Vladimir D.
Matijašević, Srđan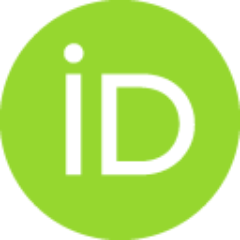 Zildžović, Snežana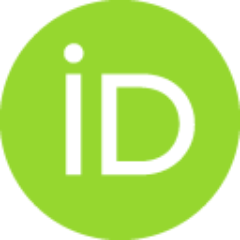 Zečević, Bogoljub
Article (Published version)

Abstract
U radu su prikazani rezultati istraživanja primene fosfatnog stakla sa dodatkom Fe, Mn, Zn i Cu u proizvodnji biljaka-rasada paprike Capsicum annuum L. Ogled je izveden u stakleniku Poljoprivrednog fakulteta u Beogradu tokom 2011. godine a u okviru Projekta TR 34001 'Razvoj stakla sa kontrolisanim otpuštanjem jona za primene u poljoprivredi i medicini'. Biljke-rasada proizvedene su u polistirenskim kontejnerima i polipropilenskim saksijama. Ispitivan je uticaj doza fosfatnog stakla od: 0, 1, 2, 3, 4 i 5 g/l na sledeće osobine razvijenosti biljaka-rasada paprike: visinu, broj listova, nadzemnu masu, masu i dužinu korena. Rezultati istraživanja ukazuju da je najbolji efekat na ispitivane parametre razvijenosti biljaka-rasada paprike imala doza fosfatnog stakla od 1g/l supstrata. Dobijeni rezultati ukazuju i na potrebu daljeg istraživanja efekata fosfatnog stakla u proizvodnji drugih povrtarskih kultura, cveća, aromatičnog, začinskog i lekovitog bilja.
This paper presents the results of the application of phosphate glass with the addition of Fe, Mn, Zn and Cu in the production of pepper plants of Capsicum annuum L. The experiment was conducted in the greenhouse of the Faculty of Agriculture in Belgrade during the year of 2011 within the Project TR 34001 'Development of the glass with the controlled release of ions for the applications in agriculture and medicine'. The plants were produced in polystyrene containers and polypropylene pots. The effect of the phosphate glass doses of: 0, 1, 2, 3, 4 and 5 g/l on the following properties of pepper plants development: height, leaf number, aboveground weight, weight and root length was examined. Research results indicate that the best effect on the examined parameters of the pepper plants development was found in the phosphate glass dose of 1g/l of substrate. The obtained results indicate a need for further research of the effect of the phosphate glass in the production of other vegetable cr
...
ops, flowers, aromatic, spice and medicinal plants.
Keywords:
paprika / fosfatno staklo / biljke / plants / phosphate glass / pepper
Source:
Zbornik naučnih radova Instituta PKB Agroekonomik, 2012, 18, 1-2, 89-97
Publisher:
Institut PKB Agroekonomik, Padinska skela