Elektroforetsko taloženje prevlaka hidroksiapatitnog nano-praha na čelik za izradu ortopedskih implantata 316LVM
Electrophoretically deposited nanosized hydroxyapatite coatings on 316LVM stainless steel for orthopaedic implants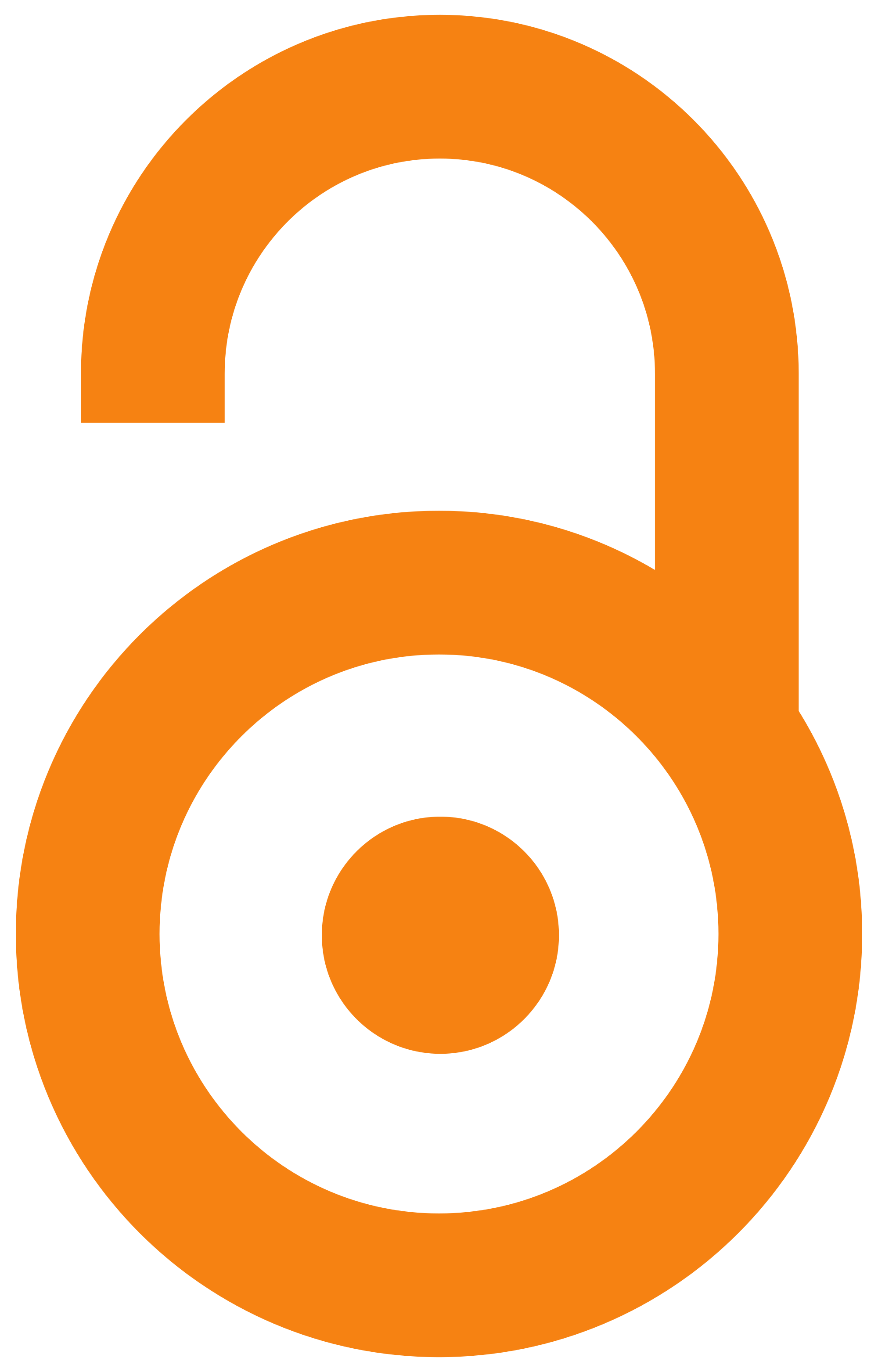 2011
Article (Published version)

Abstract
Hidroksiapatit se široko koristi kao keramički biomaterijal zbog svoje bioaktivnosti koju ispoljava kada se u vidu prevlake nanese na metalni implantat, kao i zbog kompatibilnosti sa sastavom ljudskih kostiju. Prevlake hidroksiapatitnog nano-praha elektroforetski su istaložene na peskiranu površinu uzoraka od nerđajućeg 316LVM čelika, pri konstantnom naponu i za različito vreme taloženja, a potom sinterovane u vakuumu na 1040°C i u atmosferi argona na 1000°C. Premda visoke temperature sinterovanja, koje su neophodne kako bi se dobile kompaktne prevlake velike gustine, mogu da dovedu do faznih promena kod hidroksiapatita, u ovom radu je pokazano da je na supsrtatu od 316LVM čelika moguće dobiti bioaktivne prevlake u kojima nije došlo do fazne promene zahvaljujući prirodi korišćenog hidroskiapatitnog nano-praha stehiometrijskog sastava. Visokotemperaturna stabilnost korišćenog HAp praha potvrđena je DTA-TG analizom u temperaturnom opsegu 23-1000°C, tj. na temperaturama na kojima su rađen
...
i eksperimenti sinterovanja. Mikrostrukturna karakterizacija nanetih prevlaka urađena je korišćenjem SEM, dok je za određivanje faznog sastava korišćena XRD analiza.
Hydroxyapatite is a widely used bioceramic material in implant coatings research because of its bioactive behavior when being deposited onto the metallic implant and compatibility with the human bones composition. The coating of nanosized hydroxyapatite was electrophoretically deposited on a blasted surface of stainless steel 316LVM samples at constant voltage, for different deposition times and subsequently sintered in both, vacuum and argon atmosphere, at 1040 and 1000°C, respectively. Although sintering temperatures needed to achieve highly dense coatings can cause HAp coating phase changes, the possibility to obtain a bioactive coating on 316LVM substrate, without the coatings phase changes due to the nature of the used stoichiometric nanostructured hydroxyapatite is presented in this work. The thermal stability of the used HAp powder was assessed by DTA-TG analyses over the temperature range of 23-1000°C, i.e., at the or nearby experimental sintering temperature. The microstructur
...
e characterization was accomplished using SEM, while phase composition was determined using XRD.
Keywords:
prevlake / nerđajući čelik 316LVM / hidroksiapatit / elektroforetsko taloženje / hydroxyapatite / electrophoretic deposition / coatings / 316LVM stainless steel
Source:
Chemical Industry and Chemical Engineering Quarterly / CICEQ, 2011, 17, 1, 45-52
Publisher:
Savez hemijskih inženjera, Beograd
Funding / projects:
Projekat Ministarstva nauke Republike Srbije, br. MHT 19015