The effect of K2O on the crystallization of niobium germanate glasses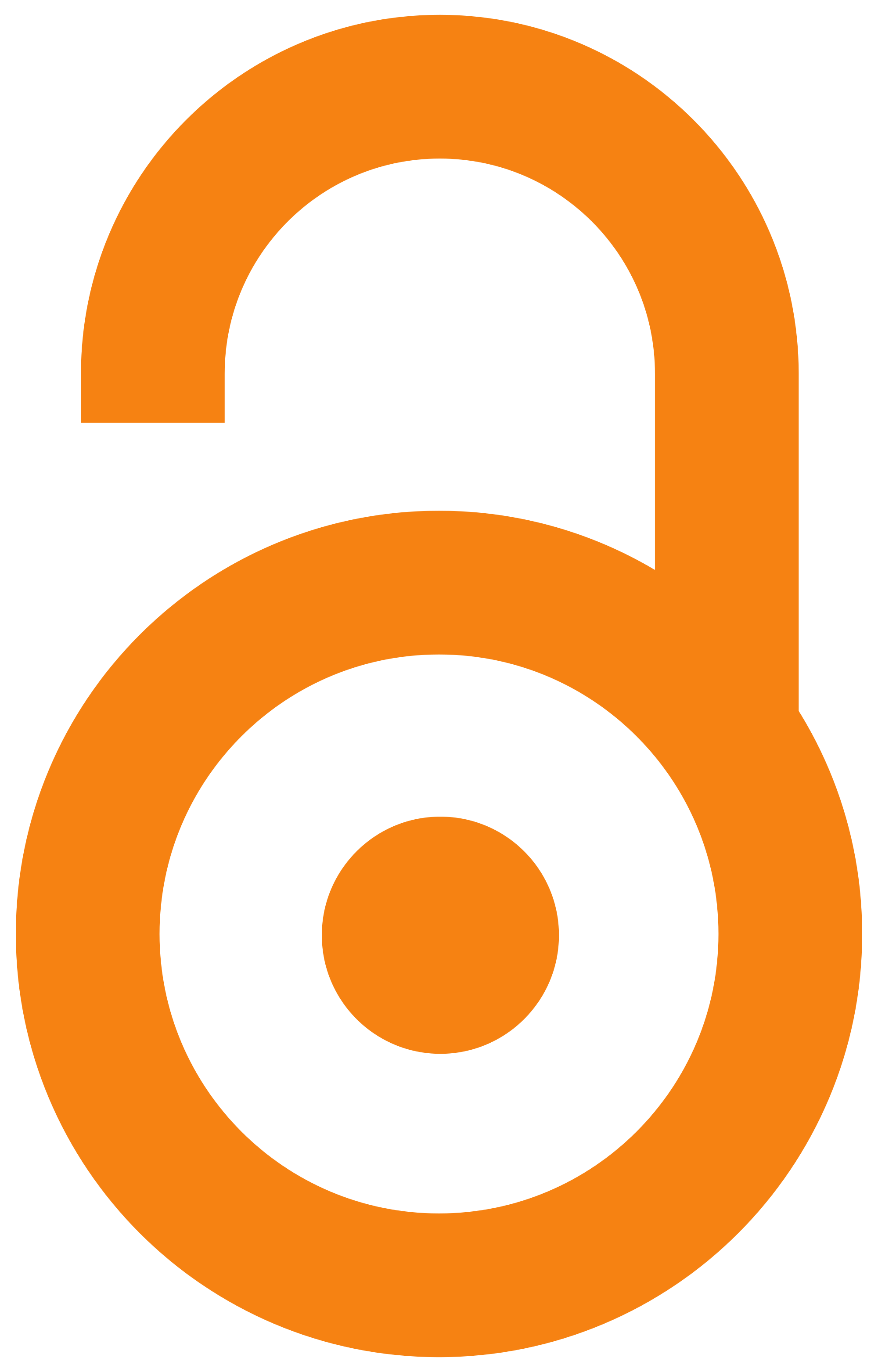 2011
Authors
Matijašević, Srđan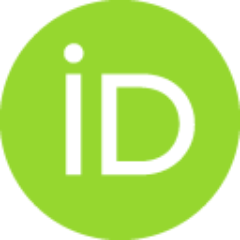 Tosić, Mihajlo B.
Grujić, S.R.
Stojanović, Jovica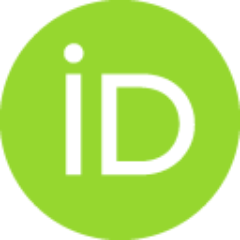 Živanović, Vladimir D.
Nikolić, Jelena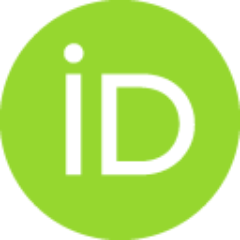 Article (Published version)

Abstract
Ispitan je uticaj sadržaja K2O na kristalizaciju niobijum germanatnih stakala sa 22,7-24,27 mas % GeO2 i 54,59-57,48 mas % Nb2O5. Ova stakla kristališu primarnom kristalizacijom i stvaraju se kristalne faze K6Nb6Ge4O26, K3.8Nb5Ge3O20.4 i KNbO3. Povećanje sadržaja K2O prouzrokuje smanjenje sadržaja GeO2 u primarnim fazama. Analiziran je uticaj sadržaja K2O na kinetiku primarne kristalizacije. Pokazano je da povećanje sadržaja K2O smanjuje energiju aktivacije rasta kristala na prvom kristalizacionom piku (Ec1). Na drugom kristalizacionom piku energije aktivacije rasta kristala se povećavaju (Ec2).
The effect of K2O content on the crystallization of niobium germanate glasses with 22.7- 24.27 wt% of GeO2 and 54.59-57.48 wt% of Nb2O5 was examined. The glasses crystallize by primary crystallization and the formed crystalline phases were K6Nb6Ge4O26, K3.8Nb5Ge3O20.4 and KNbO3. Increasing the K2O content caused a decrease in the GeO2 content of the primary phases. The effect of the K2O content on the kinetics of primary crystallization was analyzed. It was demonstrated that an increase of the K2O content decreased the activation energy of crystal growth at first of the crystallization peaks (Ec1). At second crystallization peaks the activation energies of crystal growth increased (Ec2).
Keywords:
niobijum germanatna stakla / kristalizacija / kinetika / niobium germanate glasses / kinetics / crystallization
Source:
Science of Sintering, 2011, 43, 1, 47-53
Publisher:
Međunarodni Institut za nauku o sinterovanju, Beograd
Funding / projects: