Mere i metode za smanjenja emisije oksida azota iz peći za topljenje stakla
Measures and methods for NOx reduction from glass-melting furnaces
Authors
Nikolić, Jelena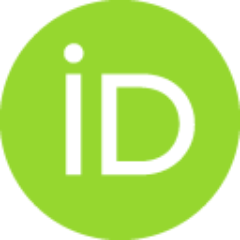 Tošić, Mihajlo B.
Živanović, Vladimir D.
Matijašević, Srđan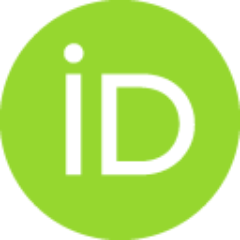 Živanovć, Deana B.
Grujić, Snežana R.
Ždrale, Sonja
Article (Published version)

Abstract
Razvojem tehnike i tehnologije javlja se potreba za većom proizvodnjom energije. Iako se danas uvode u upotrebu i drugi izvori energije, još uvek je najzastupljenije dobijanje energije u procesu sagorevanja goriva. Zbog visokih temperatura koje nastaju pri sagorevanje dolazi do velike emisije NOx oksida. U ovom radu opisane su mere i metode kojima je moguće smanjiti emisiju NOx u procesima dobijanja stakla.
The nitrogen oxides emitted to atmosphere effect significantly on formation of photochemical smog, acidic rains and destroying of ozone shell of the earth. Therefore, the regulations for limited emission of nitrogen oxides to atmosphere become very strict. Glass manufacturing is a high-temperature, energy-intensive activity, because of the high temperature NOx emissions are extremely high. NOx emissions could be reduced by primary process modifications measures end secondary post-combustion measures. Primary process modifications are usually based on the following techniques: stoichiometric combustion and advanced burners systems, staged combustion (air- or fuelstaged), recircylation of flue gasses.
Keywords:
peći za topljenje stakla / oksidi azota / emisija / NOx / glass melting furnace / emission / burners
Source:
Tehnika, 2011, 66, 3, 393-398
Publisher:
Savez inženjera i tehničara Srbije, Beograd