Bioorpcija bakra primenom nemodifikovane otpadne biomase
The copper biosorption using unmodified agricultural waste materials
Authors
Lopičić, Zorica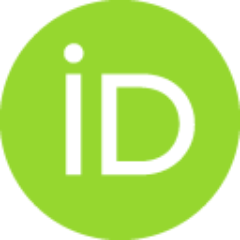 Stojanović, Mirjana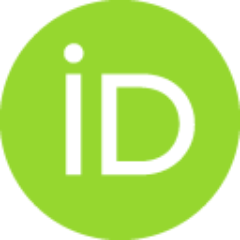 Lačnjevac, Časlav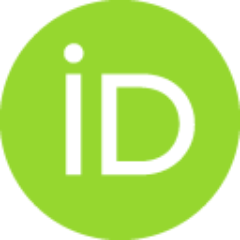 Milojković, Jelena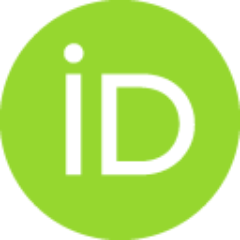 Mihajlović, Marija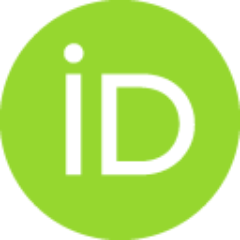 Šoštarić, Tatjana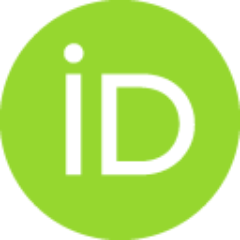 Article (Published version)

Abstract
Problem zagađenja životne sredine usled tehno-ekonomskog i urbanog razvoja zahteva integralan pristup održivog upravljanja i zaštite biodiverziteta. Poseban akcenat usmeren je na teške metale, zbog njihove visoke toksičnosti, postojanosti i tendenciji ka bioakumulaciji. Savremeni trend u rešavanju ovog problema je primena otpadne biomase agroindustrije kao efikasnih biosorbenta polutanata čime se ujedno produžava njihov životni ciklus i rešava problem deponovanja. Biosorpcijaja je ekološki i ekonomski prihvatljivija tehnologija u odnosu na konvencionalne metode, a biosorbenti, zahvaljujući svojim funkcionalnim grupama, poseduju širi spektar dejstva u odnosu monofunkcionalne jonoizmenjivače. Predmet rada je istraživanje mogućnosti primene otpadne biomase (koštice breskve i višnje) iz fabrike 'Vino Župa' Aleksandrovac, kao potencijalnog biosorbenta za uklanjanje bakra iz vodenih rastvora. Cilj urađenih istraživanja je bio sticanje fundamentalnih osnova fizičkih i hemijskih fenomena adsor
...
pcije bakra na netretiranoj biomasi. Preliminarni rezultati prikazani u ovom radu i pionirska istraživanja te vrste u Srbiji, pokazali su da se ovaj tip netretiranog otpadnog materijala može koristiti za uklanjanje jona bakra, ali takođe, i da je neophodno ispitati mogućnost njihove hemijske ili fizičke modifikacije kako bi im se povećao biosorpcioni kapacitet.
The rapid increase in global industrial activities has lead to the serious environmental pollution that requires systematic and sustainable approach in order to protect environment and biodiversity. Special concern is accented on heavy metal pollution because of their high toxicity, persistence and bioaccumulation tendency. The conventional methods for their removing are often either too expensive or create a large quantities of toxic sludge, so the other technologies, cheaper and more effective should be employed. Biosorption is one of the recently employed promising technologies that use biomaterials as sorbents for different type of pollution. Thanks to their active surface groups, biosorbents pose wider operational spectrum than mono functional ion exchangers. Agricultural waste materials have proved to be highly efficient, low cost and renewable source of biomass that can be exploited for heavy metal remediation, which leads to increase of their life cycle and also solve their dis
...
posal problem. The purpose of this paper is investigation of possible application of wasted untreated biomass from 'Vino Župa' Company as potential biosorbent that can be used for copper removal from water solutions. For this purpose, several type of biomass have been examined and the preliminary results presented in this paper have showed that this wasted untreated materials can bee used as promising and cheap adsorbents for copper removal from water solutions, but also that further physical and chemical modifications should be done in order to increase their biosorption capacity.
Keywords:
otpadna biomasa / košticevišnje / koštice breskve / biosorpcioni kapacitet / biosorpcija bakra / sourcherry stone / peach stone / copper biosorption / biosorption capacity / agricultural waste materials
Source:
Zaštita materijala, 2011, 52, 3, 189-193
Publisher:
Inženjersko društvo za koroziju, Beograd
Funding / projects: