Predviđanje indikatora za upravljanje čvrstim otpadom na nacionalnom nivou primenom veštačkih neuronskih mreža
Prediction of indicators for solid waste management on national level using artificial neural networks.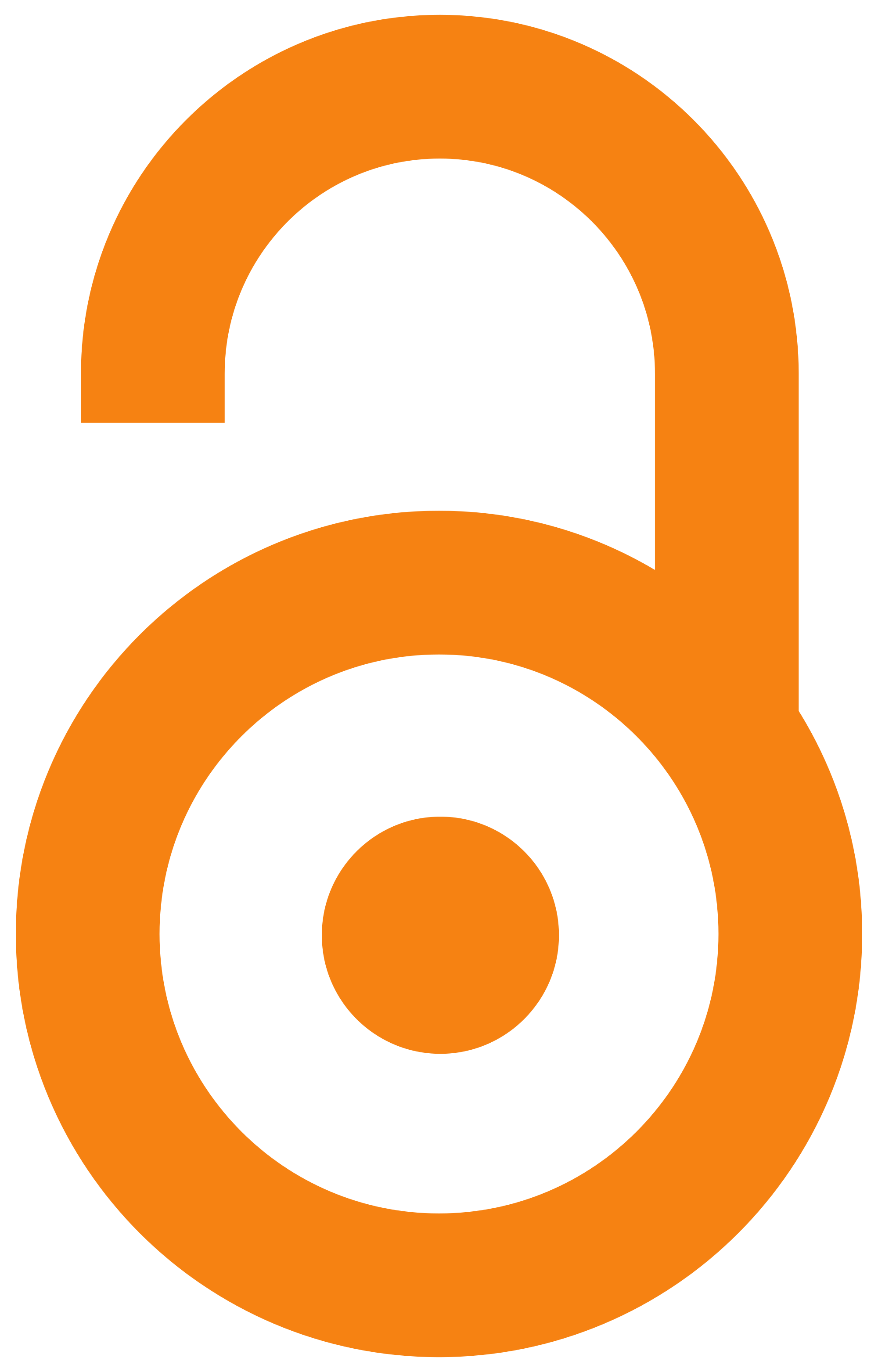 2018
Authors
Adamović, Vladimir M.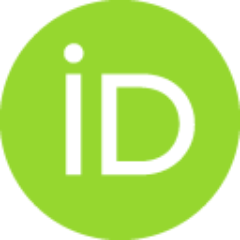 Contributors
Pocajt, Viktor
Ristić, Mirjana
Perić-Grujić, Aleksandra
Anatanasijević, Davor
Ćosović, Aleksandar
Doctoral thesis (Published version)

Abstract
Problem upravljanja otpadom postoji od nastanka najranijih ljudskih naseobina, ali je posebno izražen u današnjim urbanim sredinama. Sa povećanjem gustine naseljenosti do koje dolazi usled porasta broja stanovnika i njihovog gravitiranja ka velikim gradovima, kao i sa ubrzanim napredovanjem industrije, savremeni čovek stvara daleko više otpada nego ikada u istoriji ljudskog društva. Napredak nauke i tehnologije dovodi do stvaranja novih, najraznovrsnijih proizvoda, koji, usled porasta životnog standarda i izmenjenih potrošačkih navika, imaju znatno kraći životni vek nego raniji proizvodi, samim tim i mnogo ranije postaju otpad. Sve ovo značajno usložnjava sakupljanje i tretman otpada. Sa druge strane, kao nikad do sada, otpad predstavlja značajan resurs koji može da se iskoristi za dobijanje energije ili novih proizvoda raznovrsne namene...
Dealing with waste is a problem since the emergence of the earliest human settlements, but it is particularly pronounced in contemporary urban areas. With the increase in population density due to population growth and their gravitation towards big cities, as well as with the rapid advancement of industry, modern man creates far more waste than ever in the history of human society. Big progress of science and technology leads to the creation of new, more diversified products, which, due to the rise in living standards and altered consumer habits, have a much shorter life expectancy than earlier products, thus becoming much earlier a waste. All mentioned significantly complicates the collection and treatment of waste. On the other hand, as never before, waste represents a significant resource that can be used to generate energy or new products...
Keywords:
strukturni lom / proizvodnja energije iz otpada / opasan otpad / neuronska mreža sa opštom regresijom / nelinearno modelovanje / medicinski otpad / hemijski otpad / waste‐to‐energy / structural break / nonlinear modelling / healthcare and biological (medical) waste / hazardous waste / general regression neural network / chemical waste
Source:
2018
Publisher:
Univerzitet u Beogradu, Tehnološko-metalurški fakultet
Funding / projects: