Uticaj vrste punioca na korozionu otpornost sumpornog betona
The influence of filler type on the corrosion stability of the sulfur concrete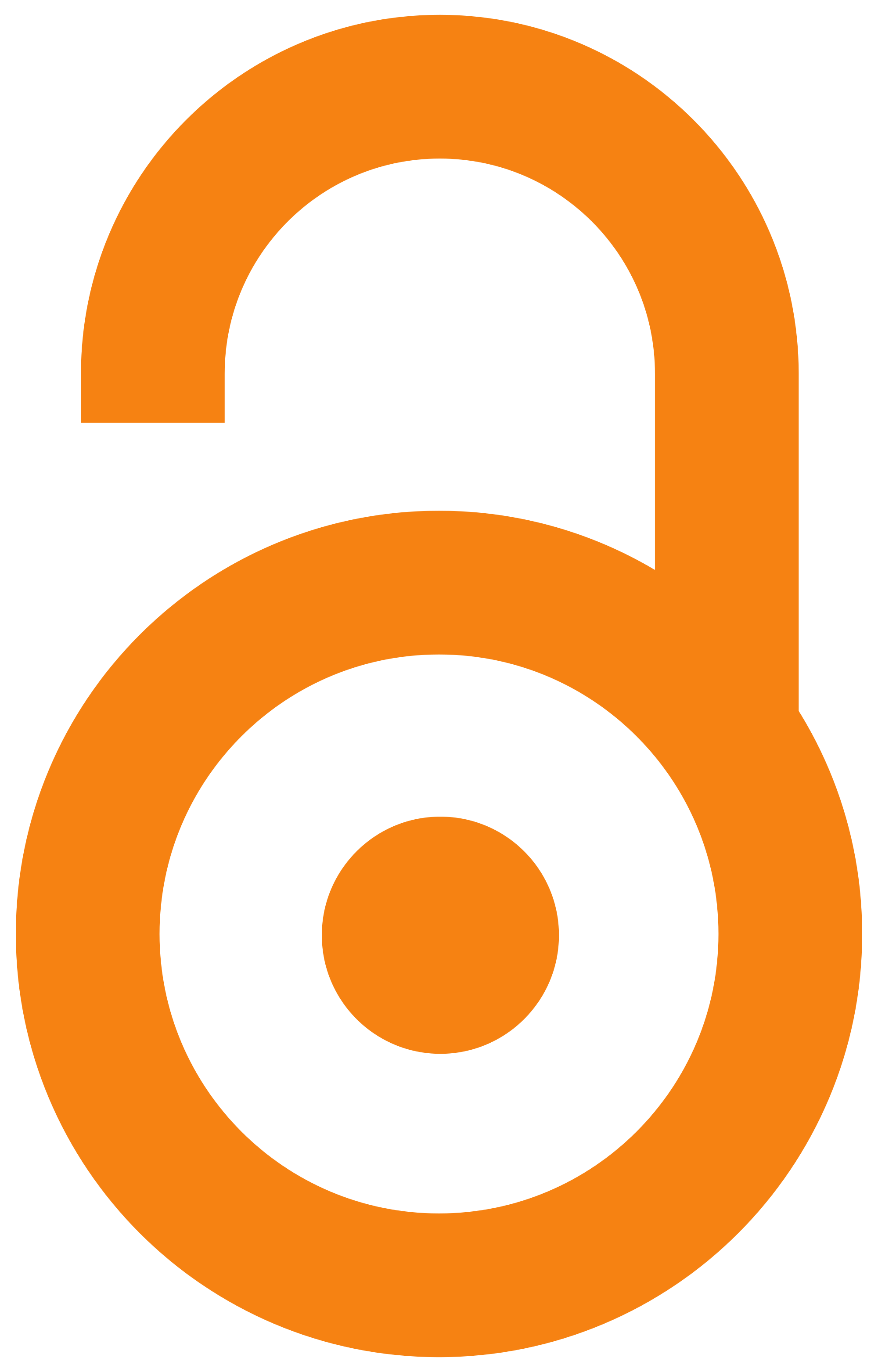 2010
Authors
Vlahović, Milica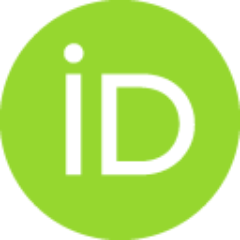 Boljanac, Tamara
Branković, Anđelka
Vidojković, Velislav M.
Martinović, Sanja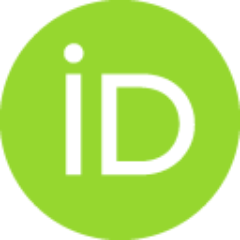 Đorđević, Nataša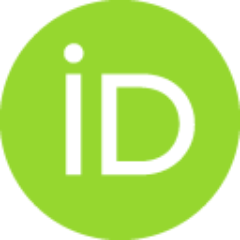 Article (Published version)

Abstract
U radu je ispitana koroziona otpornost sumpornog betona u uslovima različitih hemijski agresivnih sredina. Polazne komponente za dobijanje sumpornog betona bile su agregat definisanog sastava, modifikovano sumporno vezivo i različiti punioci (talk, glinica, mikrosilika i elektrofilerski pepeo). Ispitivanje materijala na otpornost u agresivnim sredinama i to u 20% H2SO4, 10% HCl i 3% NaCl na sobnoj temperaturi praćeno je promenom mase i čvrstoće sumpornog betona u trajanju do 360 dana. Rezultati su pokazali da uzorci sumpornog betona sa elektrofilterskim pepelom i talkom imaju bolju korozionu otpornost u kiselim sredinama u odnosu na betone sa glinicom i mikrosilikom. Svi uzorci imaju izuzetnu korozionu otpornost u rastvorima NaCl, pri čemu su najbolji uzorci sa talkom kao puniocem. Radi poređenja, praćena je i otpornost klasičnog portland cementnog betona u istim sredinama.
Sulfur concrete was prepared by using the initial components: sand as an aggregate, modified sulfur binder, and talc, alumina, microsilica, and fly ash as fillers. Portland cement concrete was made from the same aggregate and fillers and portland cement. The durability of the prepared concrete samples was tested in the following aggressive solutions: 10% HCl, 20% H2SO4, and 3% NaCl as a function of time. Changes in mass and strength of the sulfur concrete were monitored periodically during the immersion time of 360 days in above solutions. These changes were used as a measure of deterioration level. It should be highlighted that the samples with the ash and especially talc exhibit higher durability in the solutions of HCl and H2SO4 than the samples with alumina and microsilica. In the solutions of NaCl all samples have shown excellent durability while the samples with talc were the best. Portland cement concrete samples lost 20% of mass after two months and showed degradation of mechan
...
ical properties. By usage of sulfur for sulfur concrete production, a huge environmental problem regarding storage of waste sulfur from oil refining processes is solved. On the other hand, sulfur concrete with its low price has an excellent quality for the application in aggressive environments unlike the more expensive PCC.
Keywords:
sumporni beton / punioci / otpornost / mehanička čvrstoća / sulfur concrete / mechanical strength / fillers / durability
Source:
Hemijska industrija, 2010, 64, 2, 129-137
Publisher:
Savez hemijskih inženjera, Beograd