Mineragenija zeolitskih tufova Srbije
Minerageny of zeolite tuffs of Serbia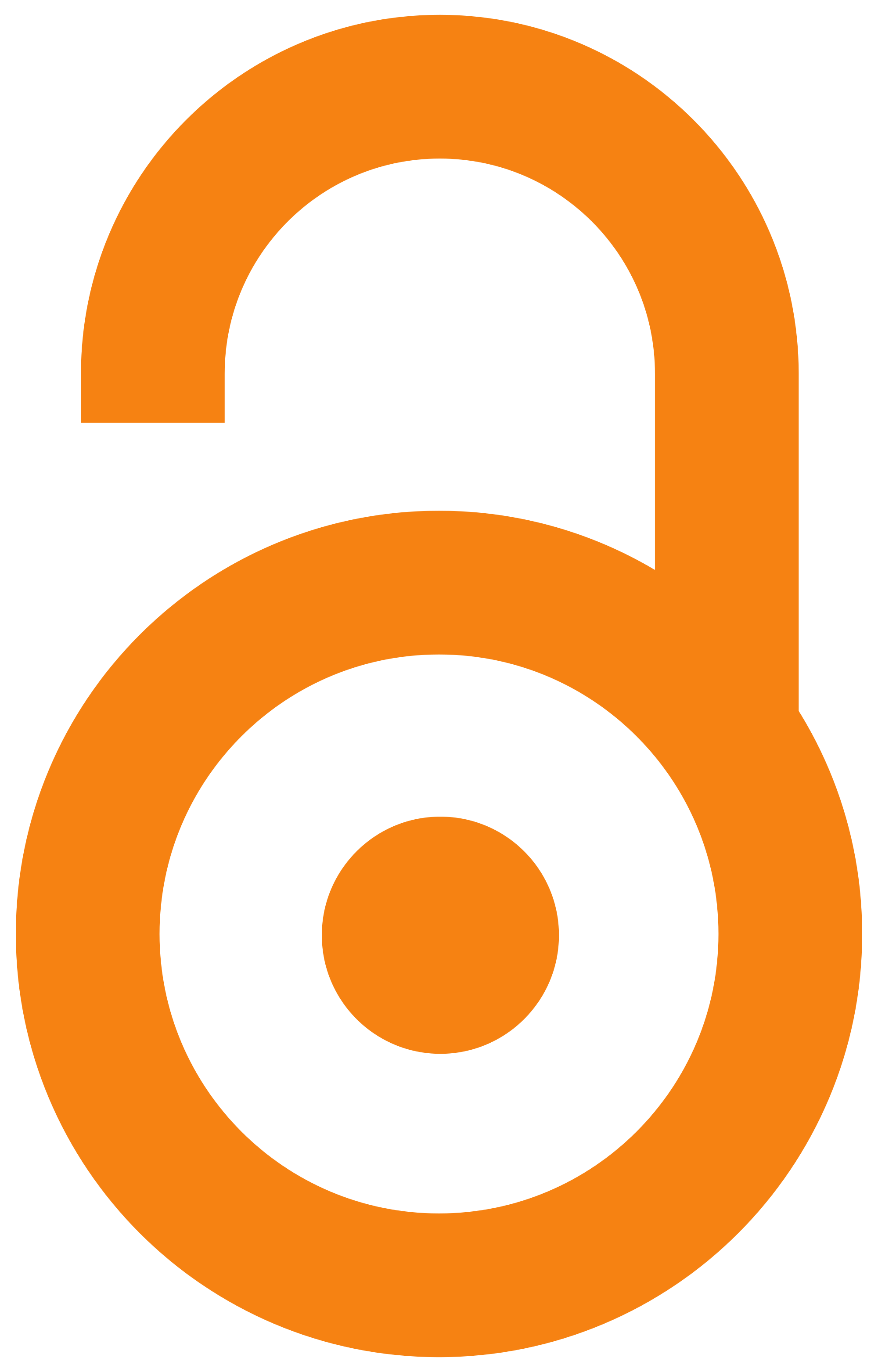 2018
Authors
Kašić, Vladan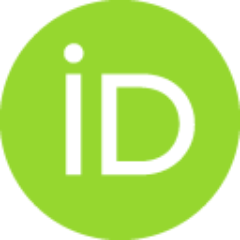 Contributors
Životić, Dragana
Simić, Vladimir
Jelenković, Rade
Radosavljević Mihajlović, Ana
Mihajlović, Slavica
Doctoral thesis (Published version)

Abstract
Ležišta naših zeolitskih tufova (Zlatokop, Igroš, Jablanica 1, Beočin, Toponica i Slanci) koja su ovde bila predmet detaljnih istraživanja, prostorno i genetski vezana su za vulkanske i vulkanoklastične stene marinskih sredina senonske i neogenske starosti i jezerske sedimente neogene starosti i nastala su kao produkt devitrifikacije vulkanskog stakla. Tokom laboratorijskih ispitivanja pri izradi ove doktorske disertacije, primenjene su sledeće analitičke metode: optička ispitivanja petrografskih preparata; rendgenska difrakcija praha (XRD); skenirajuća elektronska mikroskopija (SEM metoda); hemijska karakterizacija zeolitskih tufova u okviru koje je izvršeno određivanje hemijskog sastava i sadržaja teških metala i elemenata u tragovima, metodom atomsko apsorpcione spektroskopije (AAS); određivanje kapaciteta katjonske izmene-određivanje izmenjivih katjona Ca2+, Mg2+, Na+ i K+ i određivanje ukupnog kapaciteta katjonske izmene (KKI) i metode termičke karakterizacije– termogravimetrijska
...
i diferencijalnotermička analiza (DTA/TG metoda). Navedene analitičke metode su omogućile realizaciju postavljenih ciljeva istraživanja, pri čemu je: – dat pregled geoloških karakteristika ležišta i pojava zeolitskih tufova na području Srbije; – definisana detaljna mineraloška i kristalohemijska karakterizacija zeolitskih tufova Srbije; – izvršena detaljna tehnološka karakterizacija naših zeolitskih tufova (XRD, DTA/TGA, SEM); – definisan genetski model obrazovanja zeolitskih tufova i utvrđene zakonitosti razmeštaja ležišta i pojava zeolitskih tufova Srbije i – navedene mogućnosti primene različitih tipova zeolita u različitim granama privredne delatnosti, uključujući prikaz dobijanja određenih proizvoda (u ITNMS-Beograd) na bazi zeolitskih minerala naših ležišta zeolitskih tufova i njihovu primenu u navedenim oblastima privrede...
Our zeolite tuff deposits (Zlatokop, Igroš, Jablanica 1, Beočin, Toponica and Slanci), which were the subject of detaild research, spatially and genetically are connected to volcanic volcaniclastic rocks of marine environment of Senonian and Neogene age, as well as lake sediments of Neogene age. Zeolitic tuff deposits were formed as a product of devitrification of volcanic glass. During the laboratory research following analytical methods: thin sections petrography; X-Ray Diffraction (XRD); Scanning Electron Microscopy (SEM); chemical characterization (main elements, trace elements and heavy metal content) obtained by Atomic Absorption Spectroscopy (ААS); Cation Exchange Capacity of Ca2+, Mg2+, Na+ и K+ (CEC ); themal characterization – thermogravimetric and differentlial thermal analysis (DTA/TGA). Specified analytical methods enabled the realization of the set goals of the research. Namely: – Overview of geological characteristics of Serbian zeolitic tuff deposits ad occurrences; – D
...
efined detailed mineralogical and crystallochemical characterization of Serbian zeolitic tuff deposits; – Obtained detail technological characterization of Serbian zeolitic tuff deposits (XRD, DTA/TGA, SEM); – Defined genetic model of formation of zeolitic tuffs and determined disposition of Serbian zeolitic tuff deposits and occurences; – Specified application possibilities of different zeolite types in various branches of economic activities, including a view of obtaining certain products (in ITNMS-Belgrade) on the basis of zeolite minerals obtained from our deposits, and their application in the stated areas of the economy.
Keywords:
zeolitski tuf / Srbija / mineragenija / klinoptilolit / hojlandit / zeolitic tuff / Serbia / minerageny / heulandite / clinoptilolite
Source:
2018
Publisher:
Univerzitet u Beogradu, Rudarsko-geološki fakultet
Funding / projects: