Electrochemical synthesis of nanosized monetite powder and its electrophoretic deposition on titanium
Samo za registrovane korisnike

Autori
Đošić, Marija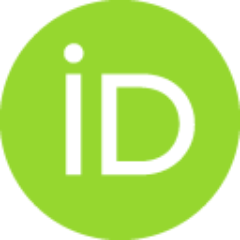 Mišković-Stanković, Vesna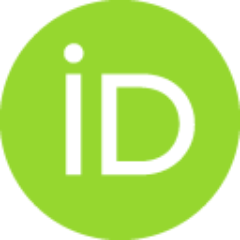 Kacarević-Popović, Z. M.
Jokić, B. M.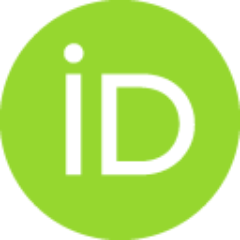 Bibić, N.
Mitrić, Miodrag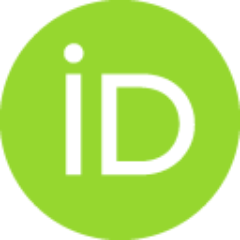 Milonjić, S. K.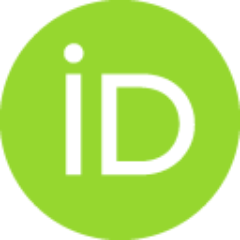 Jančić-Heinemann, Radmila M.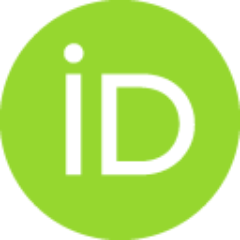 Stojanović, Jovica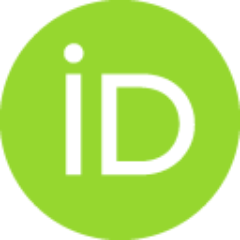 Članak u časopisu (Objavljena verzija)

Apstrakt
Electrochemical synthesis of nanosized monetite powder was performed galvanostatically from homogeneous Solution of Na(2)H(2)EDTA center dot 2H(2)O, NaH2PO4 and CaCl2 at a concentration relationship Ca/EDTA/PO43- of 0.25/0.25/0.15 M at current density of 137 mA cm(-2) and pH value of 5.0. The synthesized monetite powder was characterized by X-ray diffraction, infrared spectroscopy, size distribution measurements, thermogravimetric and differential thermal analysis and scanning electron microscopy. Monetite powder was electrophoretically deposited on titanium from ethanol Suspension, using constant voltage method. The deposition was performed at constant voltage between 10 and 50 V and for a constant deposition time between 1 and 30 min. The influence of the applied voltage and deposition time on the mass and morphology of monetite deposits was investigated. It was shown that monetite deposits of the highest thickness and the lowest porosity can be formed at lower applied voltage (30 V)
...
and for longer deposition time (20 min) and then converted to hydroxyapatite.
Ključne reči:
Titanium / Nanoparticle / Monetite / Hydroxyapatite / Electrophoretic deposition / Electrochemical synthesis
Izvor:
Colloids and Surfaces A-Physicochemical and Engineering Aspects, 2009, 341, 1-3, 110-117
Izdavač:
Elsevier Science Bv, Amsterdam
Finansiranje / projekti: