Adsorpcija uranil-jona na modifikovanim klinoptilolitima
Adsorption of uranyl ion on acid-modified zeolitic mineral clinoptilolite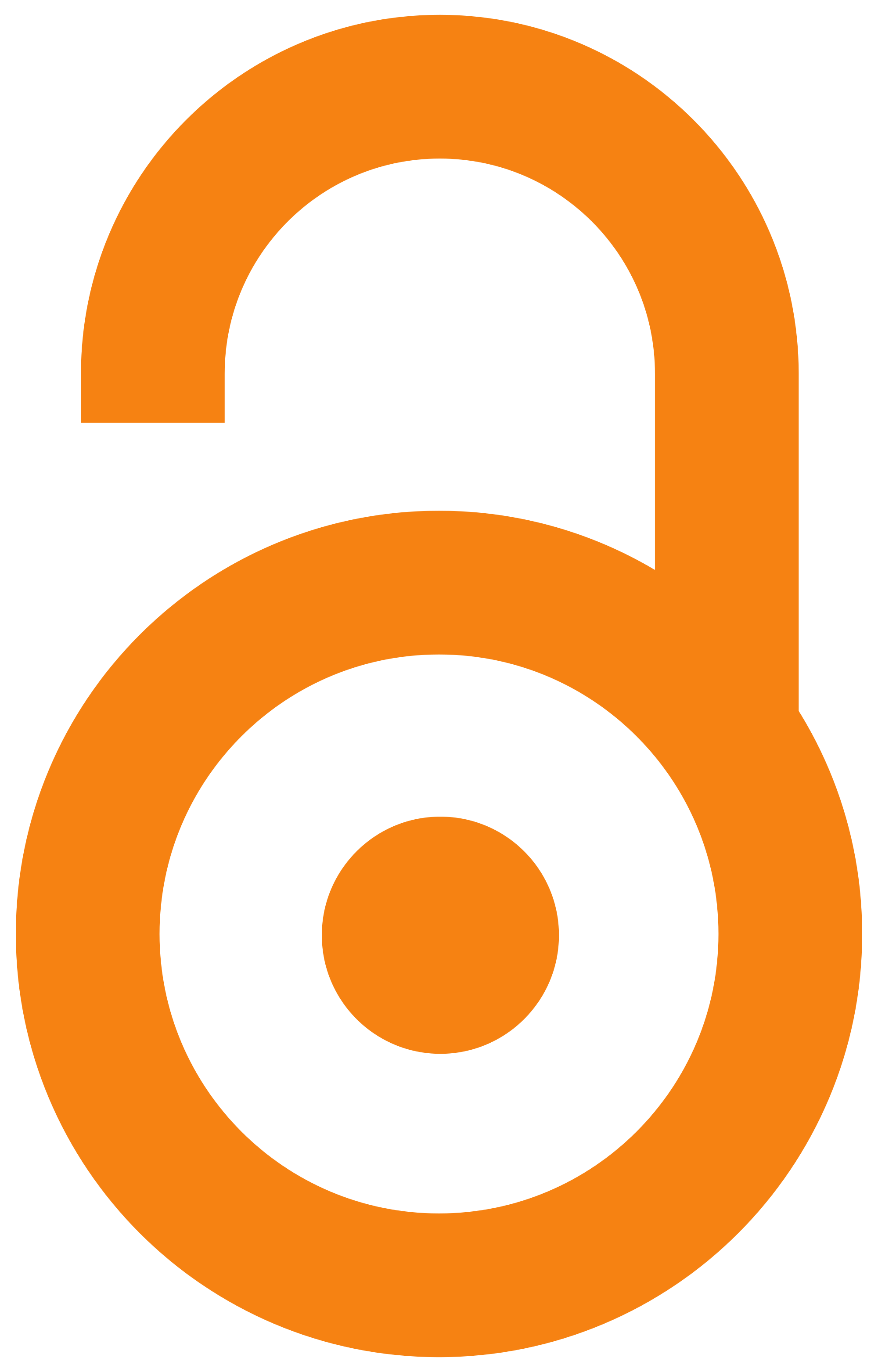 2009
Article (Published version)

Abstract
U ovom radu prikazani su rezultati ispitivanja adsorpcije uranil-jona na zeolitskom mineralu klinoptilolitu modifikovanom tretmanom kiselinama. Adsorpcija je praćena pri različitim količinama čvrste faze u suspenziji kao i na različitim pH. Modifikacija je izvršena tretiranjem klinoptilolita sa kiselinama: hlorovodoničnom, oksalnom i limunskom. Polazni i modifikovani klinoptiloliti su okarakterisani termičkom analizom (DTA/TGA), određivanjem hemijskog sastava i određivanjem sadržaja izmenljivih katjona, dok su polazne kao i neadsorbovane količine uranil-jona određivane fluorimetrijskom metodom. Određeno je da je adsorpcija niska na prirodnom zeolitskom mineralu, dok kiselinski tretman značajno povećava adsorpciju uranil-jona. Kod kiselinski tretiranih klinoptilolita najviši indeksi adsorpcije uranil-jona su postignuti na uzorku dobijenom modifikacijom sa hlorovodoničnom kiselinom.
In this paper, the results of adsorption of uranyl ion on acid-modified zeolitic mineral clinoptilolite are presented. Adsorption was investigated at different amounts of solid phase in suspension, as well as at different pH values. The modified clinoptilolite samples were obtained by treatment of clinoptilolite with acids: hydrochloric, oxalyc and citric. Starting and modified clinoptilolites were characterized by chemical analysis, thermal (DT/TG) analysis and by determination of cation exchange capacity, while starting and nonadsorbed amounts of uranyl ion were determined by fluorometric method. Uranyl ion adsorption experiments on natural unmodified zeolitic mineral showed that uranyl ion adsorption was low (29.2%) and that treatment of clinoptilolite with acids significantly increases the adsorption of uranyl ion (>90%). In the case of acid treated clinoptilolites, the highest adsorption of uranyl ion was achieved on clinoptilolite modified with hydrochloric acid. Kinetics of adso
...
rption showed that adsorption of uranyl ion begins very fast and that the most of uranyl ion was adsorbed in first 30 min. Practically, there were no changes in uranyl ion adsorption within next 72 h.
Keywords:
uranil-jon / modifikacija kiselinom / klinoptilolit / adsorpcija / uranyl ion / clinoptilolite / adsorption / acid modification
Source:
Hemijska industrija, 2009, 63, 5, 407-414
Publisher:
Savez hemijskih inženjera, Beograd
Funding / projects: