Uticaj sorpcije organskog katjona na tačku nultog naelektrisanja prirodnog zeolita
Influence of organic cations sorption on the point of zero charge of natural zeolite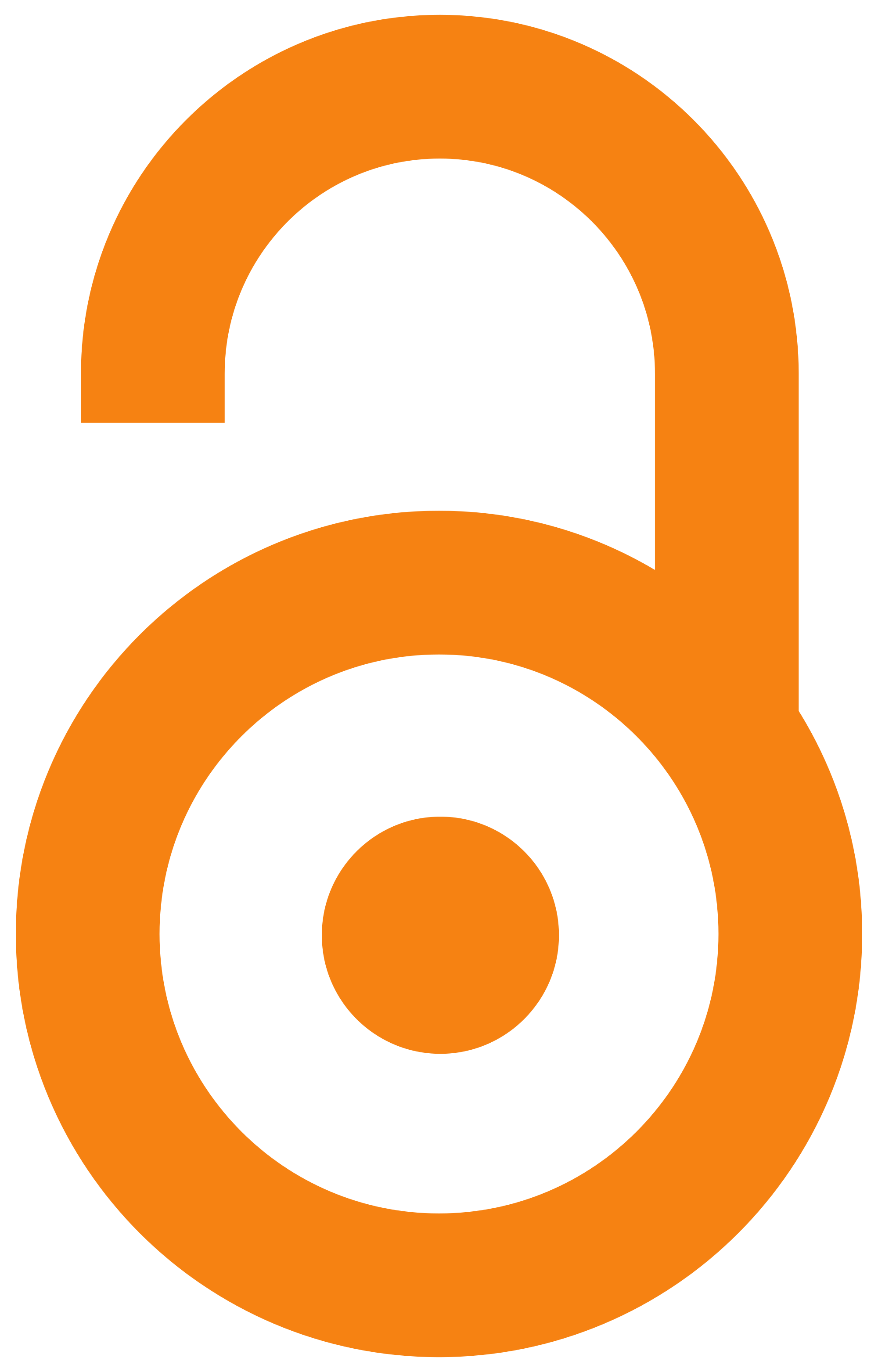 2009
Article (Published version)

Abstract
U radu su prikazani rezultati modifikovanja površine prirodnog zeolita različitim količinama (2, 5 i 10 mmol M+/100 g) oktadecildimetil benzil amonijum jona (ODMBA). Dobijeni organozeoliti su označeni kao OZ-2, OZ-5 i OZ-10. Stepen jonske izmene praćen je određivanjem sadržaja oslobođenih neorganskih katjona iz zeolita. Rezultati su potvrdili da se reakcija između ODMBA i polaznog zeolita odvija mehanizmom katjonske izmene i da je izmena kvantitativna. Dobijena vrednost za tačku nultog naelektrisanja, pHpzc, za prirodni zeolit iznosi 6,8±0,1, dok pHpzc za organozeolite OZ-2, OZ-5 i OZ-10 iznosi 7,0±0,1. Značajna razlika u pHpzc nije zapažena ni kod jednog organozeolita u odnosu na polazni mineral, što ukazuje da dobijeni organozeoliti imaju slične površinske funkcionalne grupe sa sličnim kiselo-baznim karakteristikama kao i polazni zeolit.
In this paper, the results of the surface modification of natural zeolite with different amounts (2, 5 and 10 mmol M+/100g) of octadecyldimethylbenzyl ammonium ions (ODMBA) are presented. The obtained organozeolites were denoted as OZ-2, OZ-5 and OZ-10. The degree of ion exchange was followed by determination of amounts of inorganic cations released from zeolite. Results confirmed that reaction between ODMBA and starting zeolite has occurred via ion exchange mechanism. The obtained value for point of zero charge, pHpzc, of natural zeolite was 6.8±0.1, while for OZ-2, OZ-5 and OZ-10 pHpzc was 7.0±0.1. Below the pHpzc, the surfaces of materials are positive while at pH values higher than pHpzc their surfaces are negative. Compared to the pHpzc of natural zeolite, no significant differences in pHpzc was observed for all three organozeolites indicating that obtained products have similar functional groups with similar acid and basic characteristics as starting zeolite. The pHpzc was not de
...
pendent on the amount of ODMBA ions at the zeolitic surface and the value of pHpzc for all investigated sorbents is the same for all three electrolyte concentrations indicating that the pHpzc of each material is independent of the ionic strength of KNO3.
Keywords:
zeolit / tačka nultog nalelektrisanja / organozeolit / oktadecildimetilbenzil amonijum-Jon / zeolite / point of zero charge / organozeolite / octadecyldimethylbenzyl ammoniumion
Source:
Hemijska industrija, 2009, 63, 4, 325-330
Publisher:
Savez hemijskih inženjera, Beograd
Funding / projects: