Kinetics of specific surface area change using the Boltzmann model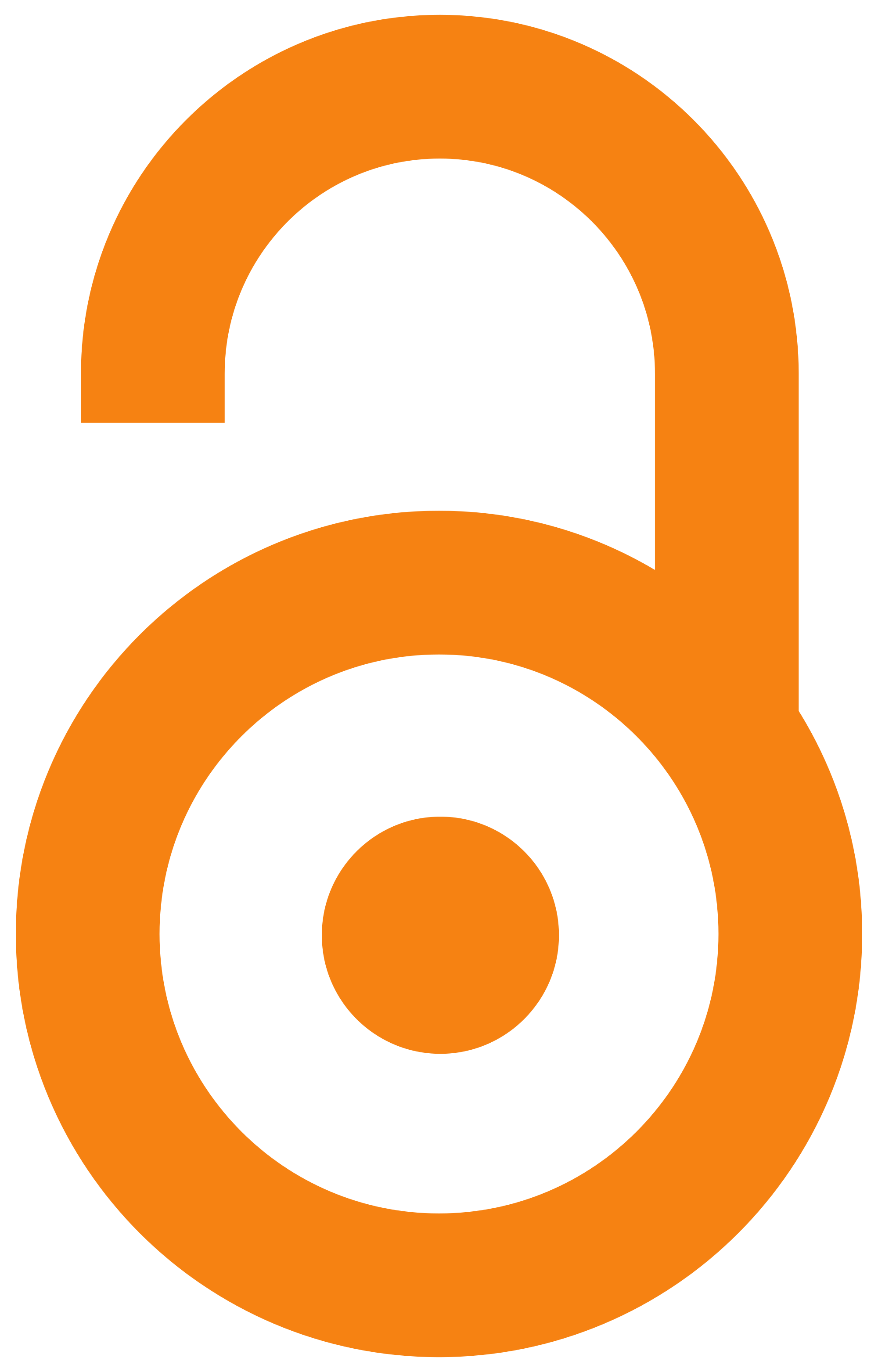 2009
Authors
Đorđević, Nataša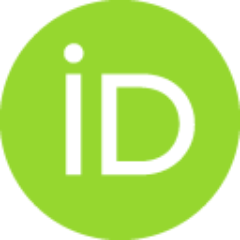 Martinović, S.
Vlahović, M.
Jovanić, P.
Vidojković, Velislav M.
Boljanac, Tamara
Article (Published version)

Abstract
Sinterovanjem sistema 2MgO·2Al2O3·5SiO2, dobija se kordijerit, koji zbog svojih svojstava predstavlja izuzetno atraktivan keramički materijal. U cilju ispitivanja mogućnosti sniženja temperature formiranja kordijerita tokom procesa sinterovanja, izvršena su preliminarna ispitivanja mehanohemijske aktivacije stehiometrijske smeše polaznih komponenti. Efekti mehanohemijske aktivacije su praćeni termogravimetrijskom i diferencijalnom termijskom analizom. Specifična površina mehanički aktivirane smeše prahova je određivana BET i Coulter metodom. Kinetika povećanja specifične površine je analizirana tzv. Boltzmann-ovim modelom. Utvrđeno je da se sa povećanjem vremena aktivacije temperature na kojima se uočavaju fazne promene pomeraju ka nižim vrednostima. FFT IR analiza mehanohemijski aktiviranog praha nakon 24 meseci je pokazala da nije došlo do bitnih promena tokom 'starenja' materijala. Na osnovu dobijenih rezultata može se zaključiti da je mehanohemijska aktivacija imala uticaja na tret
...
iranu praškastu smešu, pa se očekuje da se ovaj uticaj odrazi i na sniženje temperature formiranja kordijerita tokom procesa sinterovanja.
During sintering of the 2MgO-2Al2O3-5SiO2 system, cordierite, an attractive ceramic material because of its properties, is obtained. Effects of mechanochemical activation of stoichiometric mixtures, performed to investigate possibilities of lowering cordierite formation temperature during sintering, were monitored by thermogravimetric and differential thermal analyses. Specific surface areas of the mechanically activated powder mixtures were determined by the BET method. Kinetics of the specific surface area increase was analyzed using the Boltzmann model. It was confirmed that with activation time increase, temperatures of phase transformations were shifted to lower values and, according to FTIR analysis no significant changes occurred during material aging. According to the obtained results, it may be concluded that since mechanochemical activation has an influence on the treated powder mixture, lowering of the cordierite formation temperature during the sintering process is expected
...
.
Keywords:
kordijerit / kinetika / Boltzmanov model / kinetics / cordierite / Boltzmann model
Source:
Science of Sintering, 2009, 41, 3, 267-274
Publisher:
Međunarodni Institut za nauku o sinterovanju, Beograd