Electrochemical synthesis and characterization of hydroxyapatite powders
Autori
Đošić, Marija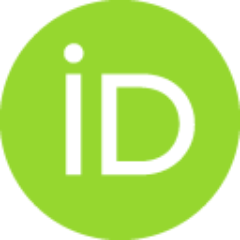 Mišković-Stanković, Vesna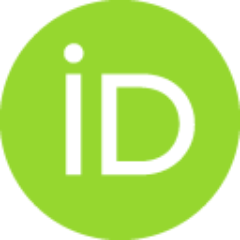 Milonjić, S.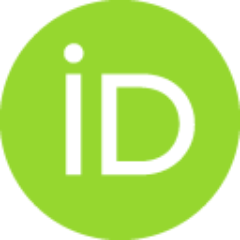 Kacarević-Popović, Z. M.
Bibić, N.
Stojanović, Jovica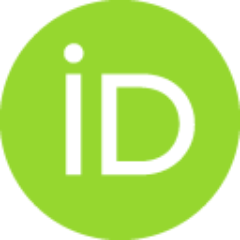 Članak u časopisu (Objavljena verzija)

Apstrakt
Electrochemical synthesis of hydroxyapatite powders was performed galvanostatically from homogeneous solution of Na(2)H(2)EDTA center dot 2H(2)O, NaH2PO4 and CaCl2 at a concentration relationship Ca/EDTA/PO43- of 0.25/0.25/0.15 M at current densities of 137 and 207 mA cm(-2) and pH values of 9.0 and 12.0. The hydroxyapatite powders were characterized by X-ray diffraction, size distribution measurements, transmission electron microscopy, scanning electron microscopy and thermogravimetric and differential thermal analysis. The influence of the electrochemical synthesis parameters, e.g. applied current density and pH value, on the phase composition, crystallite size, morphology and thermal characteristics of hydroxyapatite powders were investigated.
Ključne reči:
nanostructures / electron microscopy / differential thermal analysis / biomaterials
Izvor:
Materials Chemistry and Physics, 2008, 111, 1, 137-142
Izdavač:
Elsevier Science Sa, Lausanne