Influence of mechanical activation on elelctrical properties of cordierite ceramics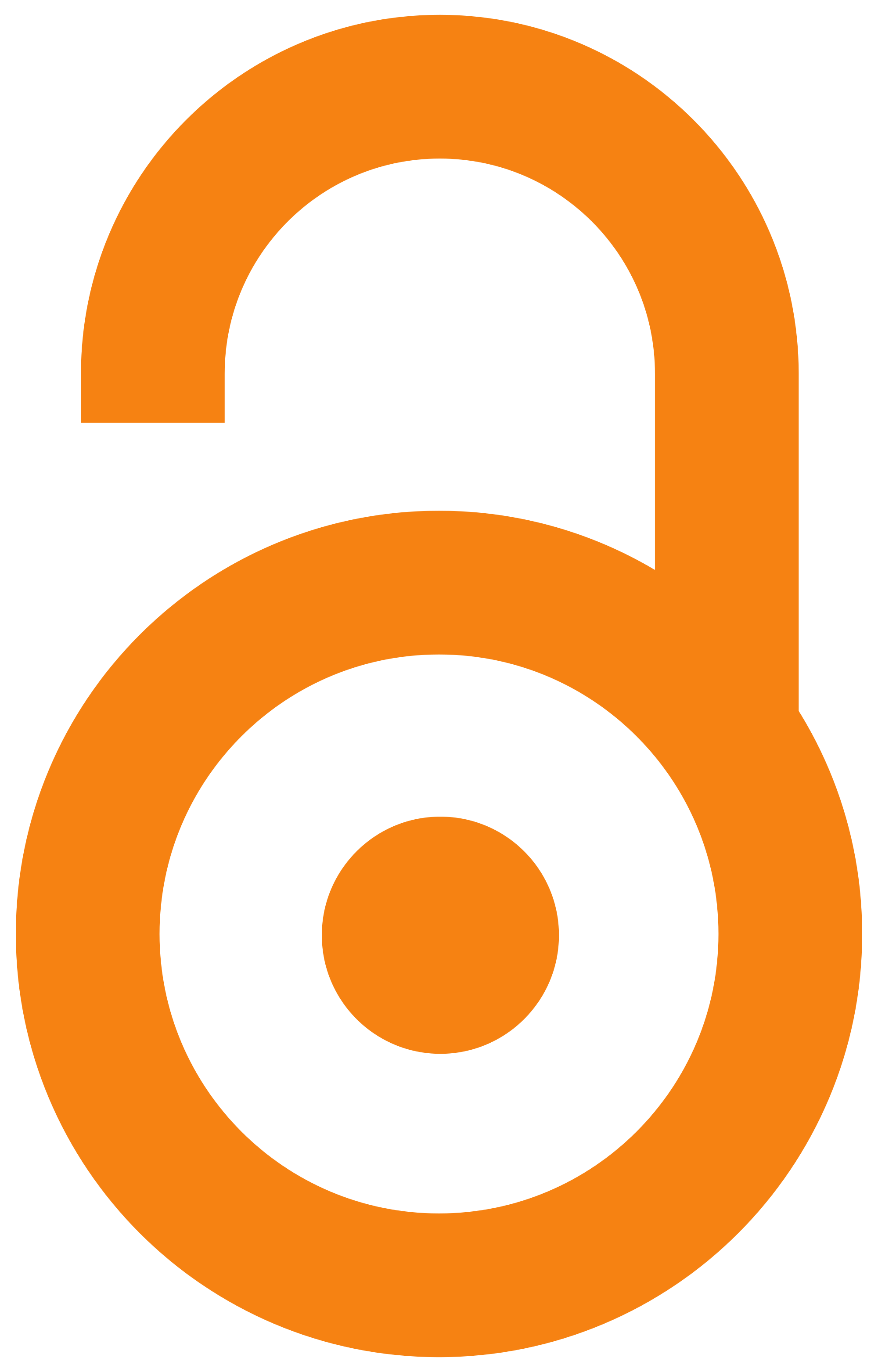 2008
Authors
Đorđević, Nataša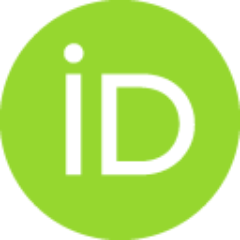 Jovanić, P.B.
Article (Published version)

Abstract
Cilj ovog istraživanja je bio da ispita moguće korelacije funkcionalnih svojstava kordijeritne keramike u funkciji od pripreme polazne smeše. Trokomponentni sistem sastava MgO+Al2O3+SiO2 u odnosu 2:2:5 je pripremljen sa dodatkom 10% Bi2O3. Smeša je mehanohemijski aktivirana 5 i 240 minuta u mlinu sa keramičkim kuglama i sinterovana u temperaturnom opsegu od 1173-1573K. Strukturne transformacije su praćene rendgenostrukturnom analizom. Kvantitativne promene funkcionalnih svojstava uzoraka praćene su merenjem kapacitivnosti Cc, električne otpornosti Rρ, i tangensa ugla dielektričnih gubitaka. Rezultati su dokazali korelaciju između mehanohemijske aktivacije i svojstava kordijeritne keramike.
The goal of the presented research was to find a possible correlation of the process parameters and functional properties of cordierite based ceramic materials. A three component oxide mixture was prepared containing MgO+Al2O3+SiO2 in the 2:2:5 ratio with the addition of 10% Bi2O3. Mixtures were mechanochemically activated 5 and 240 minutes in a mill with ceramic balls, and sintered at temperatures from 1173-1573K. Structural transformations were determined by the XRD method. Quantitative measures of the functional sample properties, capacity Cc and electrical resistance Rρ as well as tangens of dielectric loss angle tg α were used. The results obtained proved that there is a correlation between mechanochemical activation and properties of cordierite ceramics.
Keywords:
mehanohemijska aktivacija / kordijerit / električna svojstva / mechanochemical activation / electrical properties / cordierite
Source:
Science of Sintering, 2008, 40, 1, 47-53
Publisher:
Međunarodni Institut za nauku o sinterovanju, Beograd