Montmorilonit modifikovan jonima bakra - efikasan adsorbent aflatoksina B1
Montmorillonite modified with copper ions: Efficient adsorbent for aflatoxin B1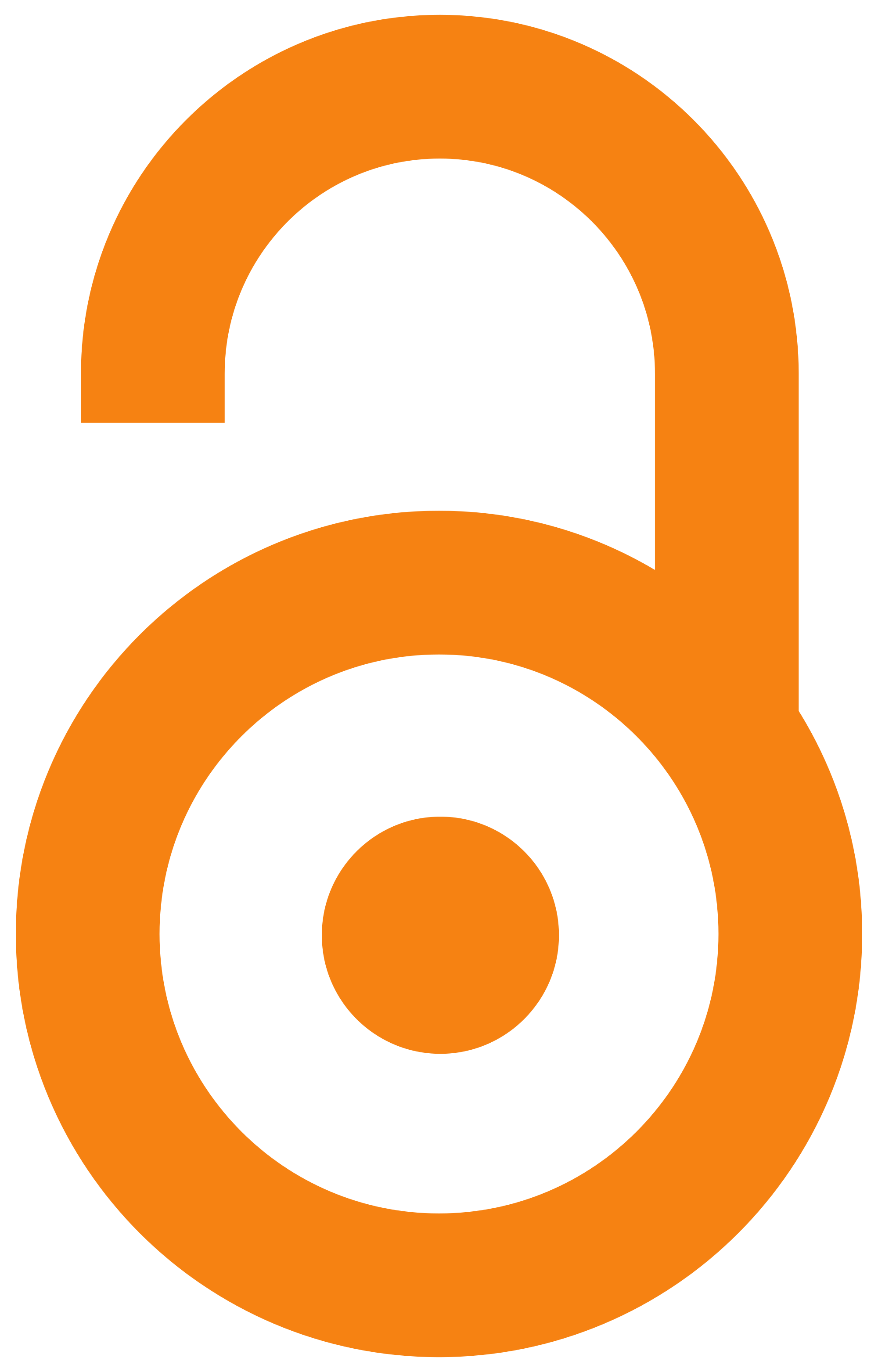 2008
Authors
Daković, Aleksandra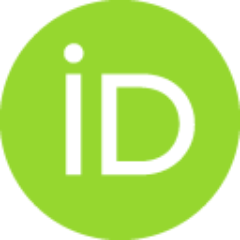 Sekulić, Živko
Rottinghaus, George E.
Matijašević, Srđan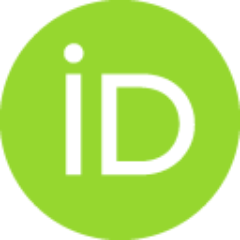 Milićević, Sonja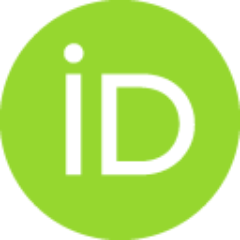 Stojanović, Ana
Article (Published version)

Abstract
U ovom radu prikazani su rezultati dobijanja materijala za adsorpciju aflatoksina B1 modifikacijom bentonita jonima bakra (Cu- MONT). Kao polazna sirovina korišćena je bentonitska glina koja se eksploatiše u ležištu Sokolac kod Šipova (Republika Srpska). Nakon modifikacije koncentrata montmorilonita (MONT) sa jonima bakra, ukupan sadržaj bakra u uzorku Cu-MONT je iznosio 2,65%. Pokazano je da MONT, kao i Cu-MONT efikasno adsorbuju aflatoksin B1, pri različitim masenim odnosima adsorbent : toksin i na različitim pH vrednostima. Određeno je da pri masenom odnosu adsorbent : toksin = 5000 : 1, indeks adsorpcije aflatoksina B1 na MONT iznosi 100% na pH 3, 98% na pH 7 i 96% na pH 9. Na Cu-MONT, pri istom masenom odnosu, dobijene su sledeće vrednosti indeksa adsorpcije aflatoksina B1: 98% na pH 3, 98% na pH 7 i 96% na pH 9. Primećeno je i da sa smanjenjem masenog odnosa adsorbent : aflatoksin B1 (maseni odnos 250 : 1), ne dolazi do smanjenja indeksa adsorpcije ovog toksina na oba adsorbenta.
...
To znači da, jonska izmena neorganskih katjona u koncentratu montmorilonita sa jonima bakra nije dovela do smanjenja indeksa adsorpcije aflatoksina B1, kako na pH 3, tako i na pH 7 i 9. Zapaženo je i da adsorpcija aflatoksina B1 na oba adsorbenta ne zavisi od pH sredine.
In this paper, the results of preparation of material for adsorption of aflatoxin B1, based on modification of montmorillonite with copper ions (Cu-MONT), are presented. The bentonite clay from Sokolac deposit (Šipovo, Bosnia) was used as the starting raw material. After modification of concentrate of montmorillonite (MONT) with copper, the content of copper in Cu-MONT, was 2.65%. It was shown that MONT, as well as the Cu-MONT were efficient in adsorption of aflatoxin B1, at different mass ratios of adsorbent : toxin, and at different pH values. It was determined that for MONT, at the mass ratio adsorbent : toxin = 5000 : 1, aflatoxin B1 adsorption index was 100% at pH 3, 98% at pH 7 and 96% at pH 9. For Cu-MONT, at the same mass ratio, the following aflatoxin B1 adsorption indexes were achieved: 98% at pH 3, 98% at pH 7 and 96% at pH 9. No differences in adsorption of this toxin by both montmorillonites with decreasing the mass ratio of adsorbent : toxin (250 : 1) were observed. That
...
means that ion exchange of inorganic cations in montmorillonite with copper ions did not cause any changes in aflatoxin B1 adsorption, at pH 3, as well as at pH 7 and 9. It was also noticed that adsorption of aflatoxin B1 by MONT and Cu-MONT was not pH dependent.
Keywords:
montmorilonit / bentonitska glina / bakar / aflatoksin B1 / adsorpcija / montmorillonite / copper / bentonite clay / aflatoxin B1 / adsorption
Source:
Veterinarski glasnik, 2008, 62, 1-2, 35-42
Publisher:
Univerzitet u Beogradu - Fakultet veterinarske medicine, Beograd