Adsorpcija T-2 toksina mineralnim adsorbentima
Adsorption of T-2 toxin by natural mineral adsorbents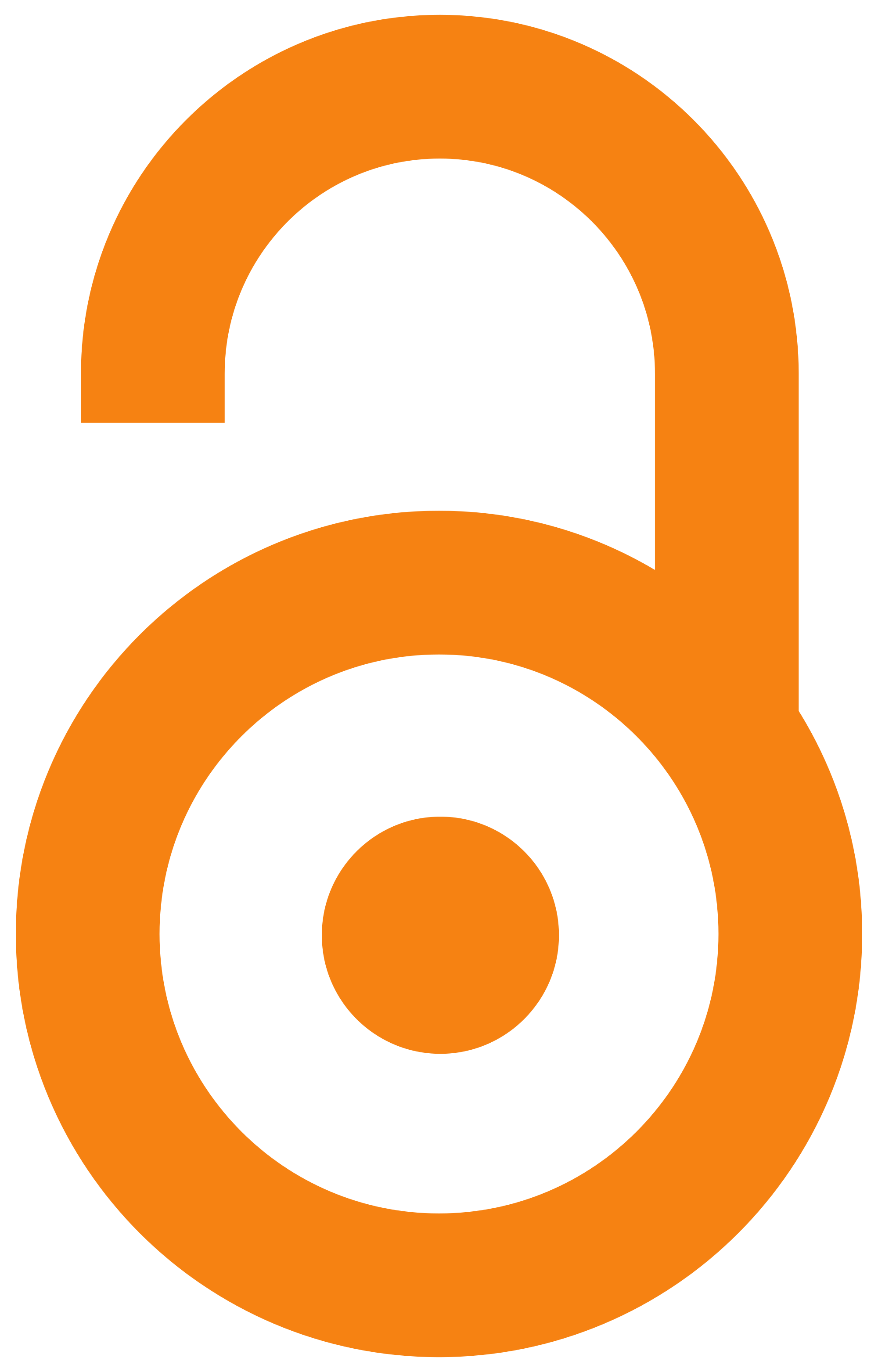 2008
Authors
Stojanović, Ana
Daković, Aleksandra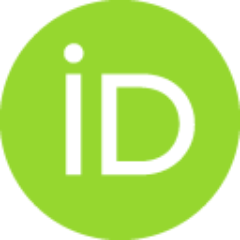 Matijašević, Srđan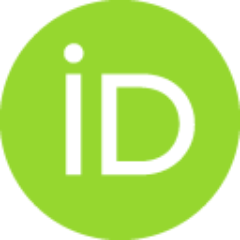 Rottinghaus, George E.
Sekulić, Živko
Stanić, Tanja
Article (Published version)

Abstract
U ovom radu su prikazani rezultati ispitivanja adsorpcije T-2 toksina na različitim mineralnim adsorbentima, zaolitu-klinoptilolitu kao i na smektitskoj grupi minerala - bentonitu i hektoritu. Polazni uzorci koji su korišćeni u eksperimantima adsorpcije okarakterisani su uobičajenim metodama kojima se određuje kvalitet alumosilikatnih minerala: rendgensko difrakcionom analizom praha (XRPD), određivanjem hemijskog sastava, kao i određivanjem vrste i sadržaja izmenjivih katjona. U preliminarnim eksperimentima (pH 3), po indeksu adsorpcije T-2 toksina (95%), ističe se mineral hektorit, dok je na prirodnom zeolitu i bentonitu, adsorpcija ovog toksina niska (8 i 13%, respektivno). Rezultati adsopcije T-2 toksina na hektoritu, pri različitim masenim odnosima adsorbent: toksin, pokazali su da indeks adsorpcije raste sa porastom sadržaja čvrste faze u suspenziji, kako na pH 3, tako i na pH 7 i 9. Pri promeni pH vrednosti sredine nisu uočene značajnije razlike u adsorpciji T-2 toksina na hektor
...
itu.
The contamination of animal feed with mycotoxins represents a worldwide problem leading to economic losses in animal production. According to the Food and Agriculture Organization (FAO), 25% of the world's cereal grain production is contaminated with mycotoxins. The most common mycotoxins found in grains are the aflatoxins, ochratoxins, fumonisins, trichothecenes, zearalenone and the ergopeptine alkaloids. Trichothecenes, constitute the largest group of Fusarium mycotoxins. Among others, T-2 toxin is the most acute toxic trichothecene. In this paper, adsorption of T-2 toxin by natural mineral adsorbents zeolite-clinop-tilolite and smectite minerals - bentonite and hectorite, at pH 3 was investigated. The highest adsorption index was achieved for hectorite (95%), while clinoptilolite and bentonite showed low adsorption index for T-2 toxin, 8% and 13%, respectively. Results of T-2 toxin adsorption on hectorite, at different amount of solid phase in suspension, and at pH 3, 7 and 9, showe
...
d that toxin adsorption indexes increased with increase of adsorbent concentration in suspension, at all investigated pH values. No significant differences in T-2 toxin adsorption by hectorite, at pH 3, 7 and 9 were observed.
Keywords:
T-2 toksin / mikotoksini / hektorit / adsorbenti / T-2 toxin / mycotoxins / hectorite / adsorbents
Source:
Hemijska industrija, 2008, 62, 2, 59-63
Publisher:
Savez hemijskih inženjera, Beograd
Funding / projects: