Elektroforetsko taloženje i sinterovanje prevlaka bemita na titanu
Electrophoretic deposition and thermal treatment of boehmite coatings on titanium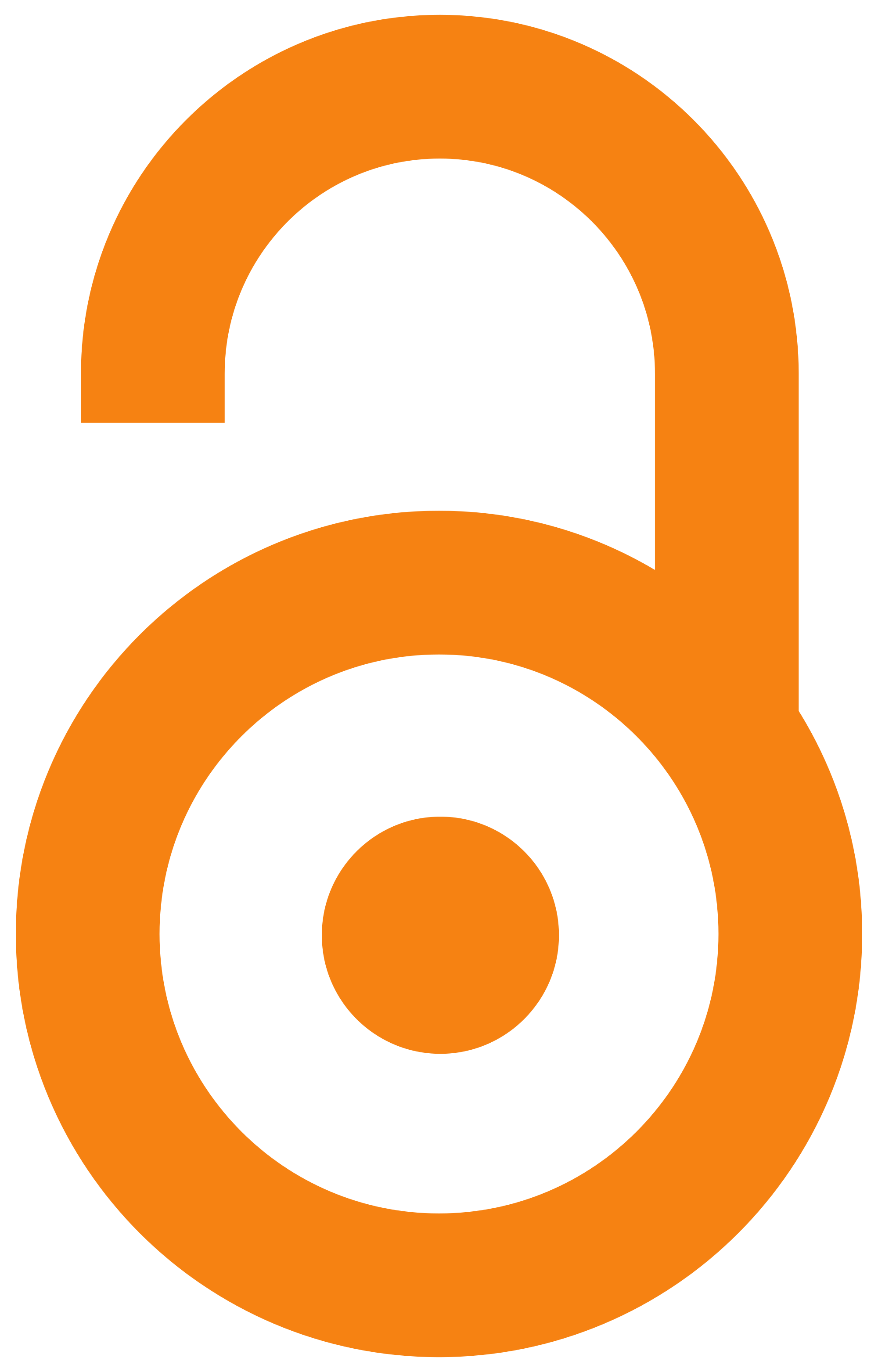 2007
Article (Published version)

Abstract
Vodeni sol bemita je pripremljen peptizacijom Al(OH) 3 . Elektroforetsko taloženje prevlaka bemita iz vodenog sola vršeno je pri konstantnom naponu 1,0 do 10 V) i za konstantna vremena taloženja (10 do 30 min). Povećanje napona i produžavanje vremena taloženja dovodi do porasta mase prevlake. Pokazano je da se prevlake najveće debljine, male poroznosti i dobre adhezije mogu formirati na nižim naponima i pri dužim vremenima taloženja. Rezultati analize difrakcije X-zraka i skenirajuće elektronske mikroskopije su potvrdili da su sinterovanjem praha bemita i prevlake bemita na temperaturama od 1000 °C i 1300 °C dobijeni  -alumijum-oksid i  -aluminijum- oksid, respektivno. To ukazuje na značajno sniženje temperature sinterovanja praha bemita i homogene prevlake bemita dobijene elektroforetskim taloženjem iz sola.
An aqueous boehmite sol was prepared by the peptization of Al(OH)3. The electrophoretic deposition of boehmite coatings on titanium from the aqueous sol was performed at a constant voltage (from 1.0 to 10 V) and for a constant deposition time (from 10 to 30 min). Increasing the applied voltage and deposition time increased the mass of the boehmite coating. It was shown that boehmite coatings of maximum thickness, low porosity and good adhesion can be formed at lower deposition voltages and longer deposition times. The boehmite powder, obtained by drying the prepared aqueous sol, and the boehmite coatings were thermally treated at 1000 °C and 1300 °C with a holding period of 1 h at the maximum temperature. X-Ray diffraction analysis of the thermally treated samples confirmed the existence of -Al2O3 and Al2O3 phases, respectively, while scanning electron microscopy revealed the graininess of the structure of the -Al2O3 coatings treated at 1300 °C, indicating a significantly lower s
...
intering temperature of the boehmite coating obtained by electrophoretic deposition.
Keywords:
titanium / thermal treatment / electrophoretic deposition / boehmite sol / boehmite coating
Source:
Journal of the Serbian Chemical Society, 2007, 72, 3, 275-287
Publisher:
Srpsko hemijsko društvo, Beograd