Fumonisin B-1 adsorption to octadecyldimethylbenzyl ammonium-modified clinoptilolite-rich zeolitic tuff
Authors
Daković, Aleksandra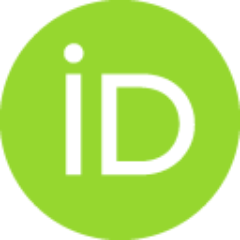 Tomašević-Čanović, Magdalena
Rottinghaus, George E.
Matijašević, Srđan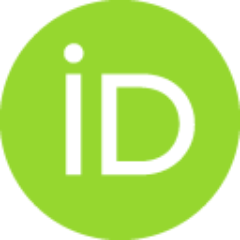 Sekulić, Živko
Article (Published version)

Abstract
Adsorption of fumonisin B-1 (FB1) on natural clinoptilolite-rich zeolitic tuff, modified with different amounts (2, 5 and 10 mmol M+/100 g) of octadecyldimethylbenzyl ammonium (ODMBA) ions, at pH 3, 7 and 9, was investigated. The organozeolites were denoted as OZ-2, OZ-5 and OZ-10. Results showed that the presence of ODMBA ions at the zeolite surface greatly improved adsorption of FB1, especially at pH 7 and 9. FB1 adsorption on all three organozeolites showed a nonlinear type of isotherm, at pH 3 and 7 and 9. For OZ-2, the highest adsorption of FB1 was achieved atpH 3, while for OZ-10, the highest FB1 adsorption was observed atpH 9. At pH 7 and 9, FB1 adsorption was lowest for OZ-2, and increased as the amount of ODMBA at the surface increased. The highest FB1 adsorption was achieved when the zeolite surface was totally covered with ODMBA. Since OZ-2 has 20% of inorganic cations exchanged with ODMBA, the lower FB1 adsorption at pH 7 and 9 may be the result of the presence of the anion
...
ic form of FB1 that can not be adsorbed at the uncovered negatively-charged surface of the modified zeolitic tuff. The estimated maximum FB1 adsorption to OZ-10, based on a Langmuir fit to the data, was greatest (10.819 mg/g) at pH 3, suggesting that cationic form of FB1 also contributes to adsorption. Based on the structure of FB1 and the obtained adsorption data, it is possible that more than one sorption mechanism is relevant for FB1 adsorption by ODMBA modified zeolites.
Keywords:
organozeolites / mycotoxins / fumonisin B-1 / clinoptilolite / adsorption
Source:
Microporous and Mesoporous Materials, 2007, 105, 3, 285-290