"Chemical leaching of subbituminous coal from the Bogovina - East field (Bogovina basin, Serbia) using hydrochloric acid"
Authors
Pantović Spajić, Katarina
Marković, Branislav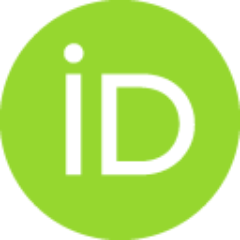 Sokić, Miroslav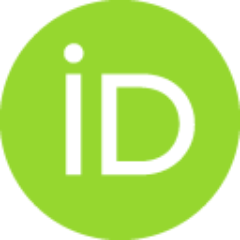 Bugarčić, Mladen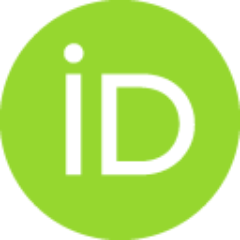 Jovanović, Gvozden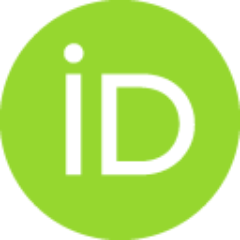 Manojlović, Vaso
Stojanović, Ksenija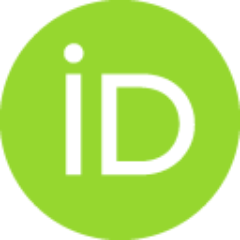 Contributors
Dolić, Natalija
Zovko Brodarac, Zdenka
Brajčinović, Sandra
Conference object (Published version)

Abstract
All over the world, huge amounts of coal are available and it is utilized in large quantities for different purposes. The coal combustion causes environmental problems, such as the release of toxic metals and other pollutants into wastewaters, emission of noxious gases, produce of ash dumps, etc. One of the solutions for the reduction of environment pollution, caused by coal combustion, is demineralization and desulphurization of coal. In that sense, treatment of coal by different chemical reagents becomes important. A subbituminous coal, used in this study was taken from the Bogovina - East field (Lower Miocene » 20-16 Ma) of the Bogovina Basin, which is located in Eastern Serbia. The sample was selected based on the previous studies of Bogovina - East field which indicated a high amount of sulphur, relatively high percent of mineral matter and considerably amount of liptinites for humic coal, which represent the most reactive maceral group. The aim of the study was an attem
...
pt to reduce the amount of ash and sulphur in coal, keeping the organic matter unaltered as possible, using simple and cheap method e.g. treatment with hydrochloric acid (HCl). Ash and total sulphur content was determined before and after HCl leaching. In addition characteristics of initial and treated coal were tracked by X-ray diffraction (XRD) analysis and Fourier-transform infrared (FTIR) spectroscopy. The obtained results showed that the high percentage of deashing (» 80 %) was achieved with cheap hydrochloric acid. XRD analysis of ash before and after sample treatment provides more information about mineral phases in coal and effects of chemical leaching. FTIR analysis indicates almost no changes in structure of coal organic matter after treatment by HCl, which is important for further coal usage (e.g. combustion). On the other hand, the applied chemical leaching with HCl had low impact on the sulphur content in Bogovina coal (desulphurization percentage » 8 %). Therefore, in future research other reagents for efficient desulphurization should be investigated.
Keywords:
coal / acid / demineralization
Source:
19th INTERNATIONAL FOUNDRYMEN CONFERENCE, 2021, 435-440
Publisher:
Sisak : Univerzitet u Zagrebu, Metalurški Fakultet
Funding / projects: