Mehanizam hidratacije mehanički aktiviranih smeša Portland cementa i letećeg pepela
Hydration study of mechanically activated mixtures of Portland cement and fly ash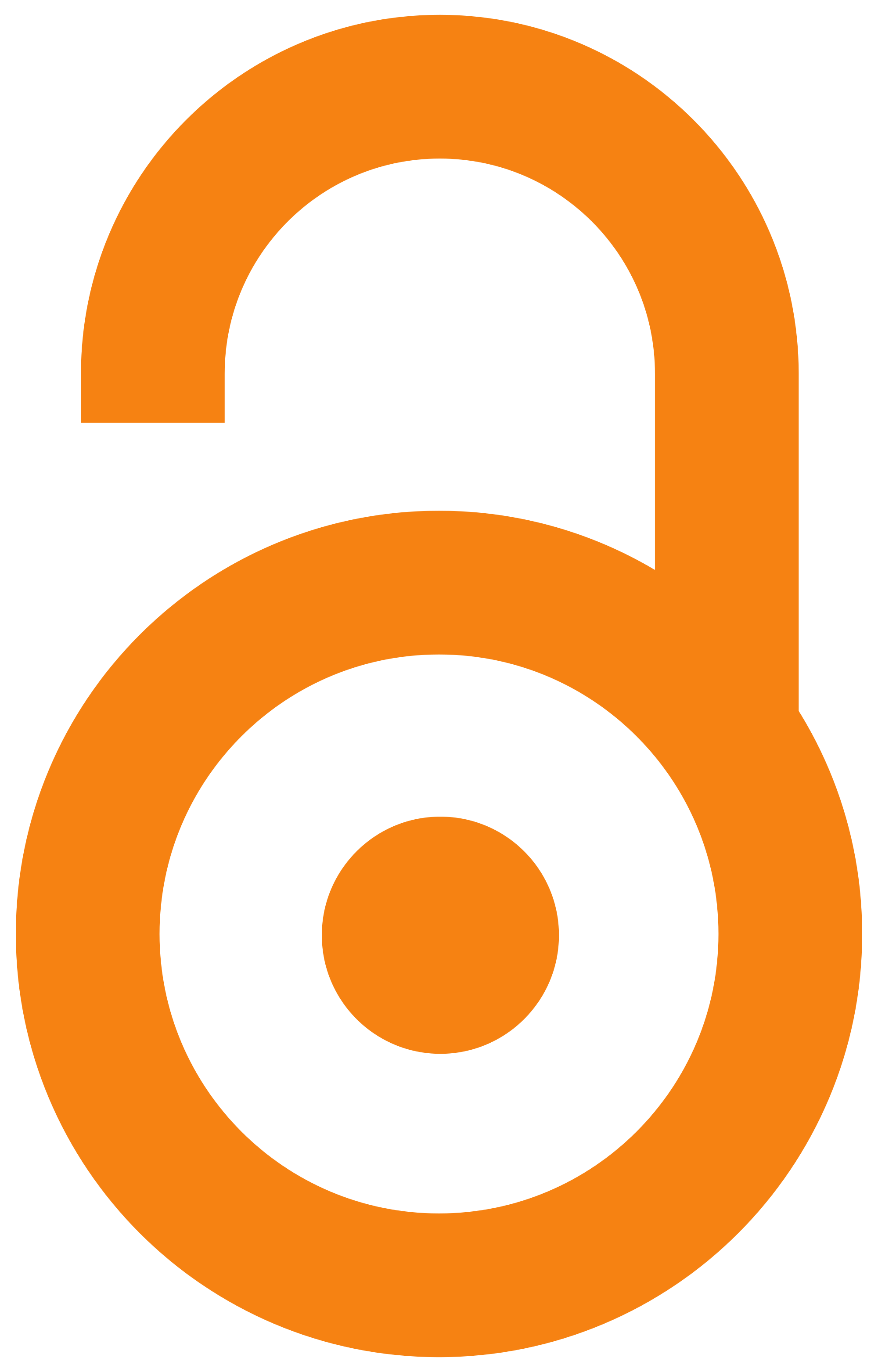 2007
Article (Published version)

Abstract
Leteći pepeo se može koristiti u cementnim smešama uz određena ograničenja. Problem navedenih smeša ogleda se u nedovoljnoj aktivnosti čestica LP u reakcijama koje su značajne za uspostavljanje mehaničkih karakteristika cementa. To se posebno odnosi na reakcije hidratacije. Usled toga, cementne paste nastale mešanjem pepela i Portland cementa imaju lošije karakteristike u odnosu na čist PC, pogotovu u ranijem periodu očvršćivanja. Za eksperimente u ovom radu upotrebljena je smeša Portland cementa (PC) i letećeg pepela (LP) sa učešćem pepela od 30% i 50%. Mehanička aktivacija izvedena je vibro-mlinu sa prstenovima. Cilj ovog rada je da se eksperimentalnim rezultatima pokaže da je tokom procesa mehaničke aktivacije smeše PC i LP došlo do aktivacije onih komponenata unutar smeše koje u najvećoj meri utiču na pravac, brzinu i obim odvijanja reakcija hidratacije smeše. Eksperimentalni rezultati ispitivanja čvrstoće na pritisak aktiviranih i neaktiviranih smeša i promene njihovih specifičnih
...
površina pokazali su da je tokom mlevenja došlo do mehaničke aktivacije smeše PC+LP. Iz rezultat se vidi da je najveći porast čvrstoće na pritisak postignut u ranom periodu očvršćivanja, što govori o poboljšanoj hidrataciji smeše. Rezultati XRD, DTA i TG analize pokazali su da je došlo do aktivacije alita i belita iz PC i dela letećeg pepela. .
Fly ash (FA) can be used in cement mixtures with certain limitations. The problem of the mentioned mixtures lies in the insufficient activity of the particles of FA in the reactions which are important for the establishment of the mechanical characteristics of cement. This is particularly true for the hydration reactions. As a result of this, cement pastes formed by mixing ash and clinker have worse characteristics compared to those of pure Portland cement (PC), especially in the early period of setting. As is well known, FA can be a good solution for the neutralization of the negative effects generated due to the creation of free Ca(OH)2 during the hydration of PC, provided that the problems with the low activity of FA are overcome. For the experiments in this study, a mixture of Portland cement and fly ash was used, the content of ash in the mixture being 30 % and 50 %. Mechanical activation was performed in a vibrating ring mill. The goal of this study was to demonstrate, through ex
...
perimental results, that during the mechanical activation of a PC and FA mixture, the components in the mixture which mostly affect the direction, rate and range of hydration reactions occurring in the mixture had been activated. The values of the compressive strength of the activated and non-activated mixtures and the changes of their specific surface area proved that during the grinding process, the mixture PC+FA had been mechanically activated. The highest increase of compressive strength was achieved in the early period of setting, which indicates an improvement in the early hydration of the mixture. XRD, DTA and TG analyses showed that the alite (C3S) and belite (C2S) from the PC and a part of the fly ash were activated. .
Keywords:
mechanical activation / fly ash / cement / activity
Source:
Journal of the Serbian Chemical Society, 2007, 72, 6, 591-604
Publisher:
Srpsko hemijsko društvo, Beograd