Adsorpcija jona bakra iz rudničkih otpadnih voda na različitim mineralnim adsorbentima
Adsorption of copper ions from mining Wastewater using different mineral adsorbents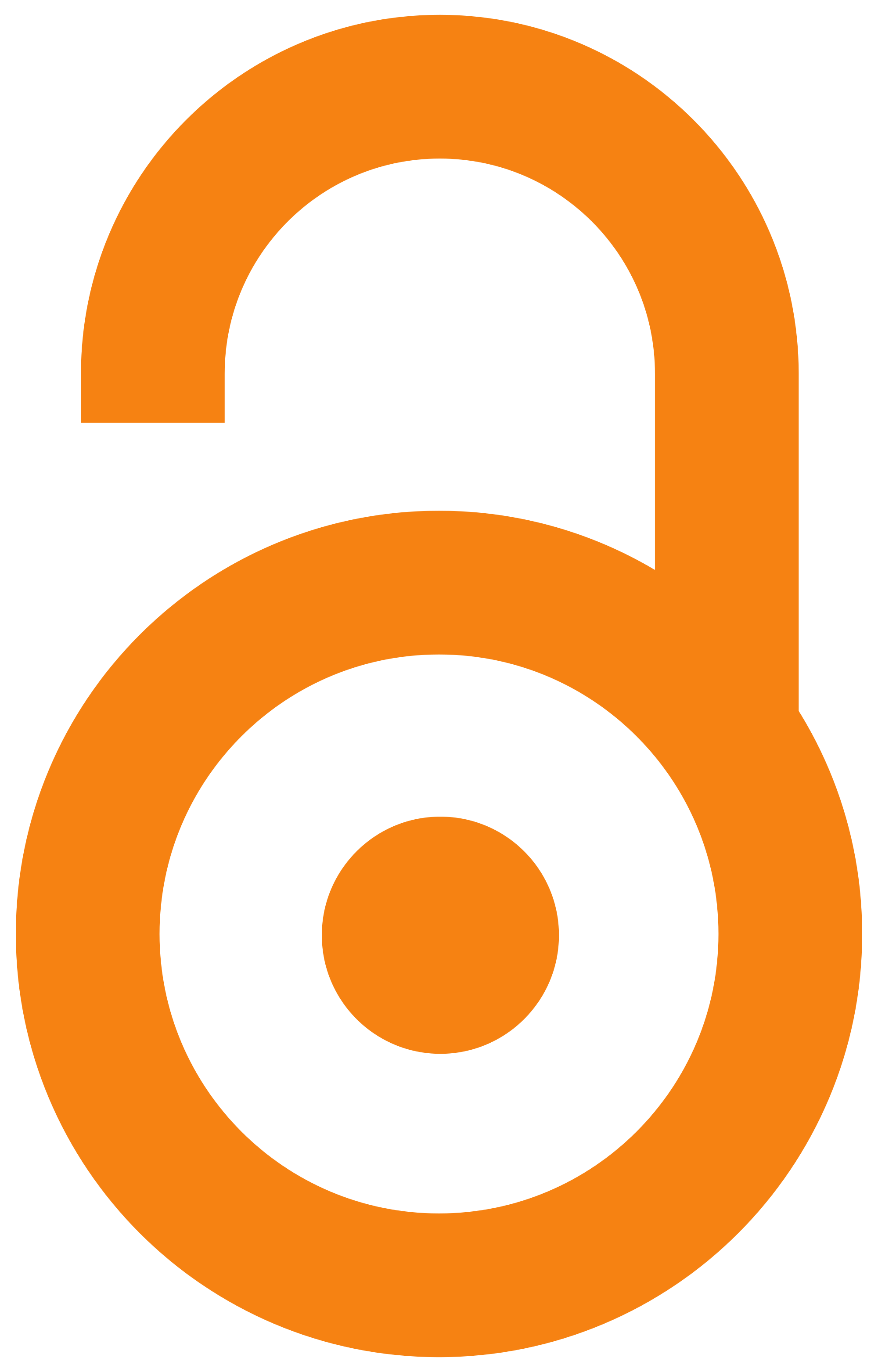 2015
Autori
Milićević, Sonja Z.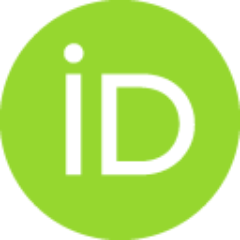 Ostala autorstva
Povrenović, Dragan
Rajić, Nevenka
Milošević, Vladan
Doktorska teza (Objavljena verzija)

Apstrakt
U ovom radu ispitivana je mogucnost primene prirodnog zeolita-klinoptilolita iz nekoliko ležišta: "Zlatokop" Vranjska Banja, "Igroš Vidojevic" Brus i "Baia Mare" Rumunija za adsorpciju jona bakra iz vodenih rastvora, kao i iz otpadnih voda industrijskih sistema RTB Bor. Zbog velike koncentracije bakra u ovim otpadnim vodama, neophodno je da se pre ispuštanje u prirodne vodotokove sadržaj bakra smanji do dozvoljene vrednosti koncentracije od 1 mg dm-3. S druge strane, velika kolicina otpadne vode koja napušta industrijske sisteme u okviru RTB Bor, sadrži veliku kolicinu bakra koji potencijalno može da bude iskorišcen. Zato je u ovom radu adsorpcija izabrana kao metoda kojom je moguce postici regeneraciju adsorbenta i ponovo iskoristiti adsorbat. U radu je pokazano da se bakar iz otpadne vode može efikasno ukloniti adsorpcijom na prirodnom zeolitu kao i da se zasiceni adsorbent može regenerisati, a bakar dobijen regeneracijom vratiti u postupak proizvodnje. Ovo predstavlja efikasan nacin
...
za valorizaciju bakra iz rudnickih otpadnih voda. S obzirom na nisku cenu i dostupnost prirodnog zeolita iz ležišta "Zlatokop" (Vranjska Banja), ovaj tuf je, nakon laboratorijskih ispitivanja, detaljno ispitan kao adsorbent u realnim uslovima. Predložena je optimalna tehnološka šema za uklanjanje bakra iz otpadnih voda RTB Bor u diskontinualnim i kontinualnim sistemima. Ispitivanja u diskontinualnim sistemima pokazala su da efikasnost adsorpcije zavisi od koncentracije bakra u pocetnom rastvoru, vrednosti pH, krupnoce zrna adsorbenta kao i odnosa cvrsto/tecno. Proces adsorpcije u diskontinualnom sistemu sledi Hoov model pseudo-drugog reda, konstanta brzine opada sa povecanjem koncentracije bakra i vrednosti pH. Proces adsorpcije nije ogranicen procesima difuzije...
This doctoral thesis presents the possibility of the use of natural zeolite-clinoptilolite from several deposits: "Zlatokop" (Vranjska Banja), "Igroš Vidojevic" (Brus) and "Baia Mare" (Romania) in removal of copper from aqueous solutions and real wastewaters - from the Mining and Smelting Combine Bor (RTB Bor). Due to a high Cu(II) concentration in the wastewaters of the RTB Bor reducing of copper level to the 1mg dm-3 and its reuse were the main goals in the selection of the wastewater treatment method. The adsorption was selected as a suitable method which can provide regeneration of the spent adsorbent and recovering of the adsorbed copper. The investigations have revealed that copper can be effectively removed from wastewaters by the adsorption using natural zeolite. The spent zeolite-based adsorbent can be regenerated allowing that the removed copper can be reused in the operational plant. Due to the local availability and low cost, natural zeolite from deposit "Zlatokop" (Vranjsk
...
a Banja) has been, after laboratory investigations, selected for experiments with real wastewaters from the plant Cerovo. Optimal technological scheme for the copper removal is defined based on the investigations in a batch and a fixed bed system. The batch experiments indicated that the efficiency of the adsorption depends on initial Cu(II) concentration, pH, particle size of the adsorbent and the solid/liquid ratio. Kinetics study shows that the copper adsorption by the zeolite follows the Ho's model of pseudo second order. The rate constant decreases with increasing of the initial copper concentration and pH. Diffusion processes have not been found to influence the adsorption...
Ključne reči:
zeolit / rudnicke vode / regeneracija / kontinualni sistemi / klinoptilolit / kinetika / jonska izmena / bakar / adsorpcija / zeolite / regeneration / mining wastewater / kinetic / ion exchange / fixed bed systems / copper / clinoptilolite / adsorption
Izvor:
2015
Izdavač:
Univerzitet u Beogradu, Tehnološko-metalurški fakultet
Finansiranje / projekti: