Mineralogy and crystallochemical characteristics of HEU-type minerals from zeolitic tuff deposits of Serbia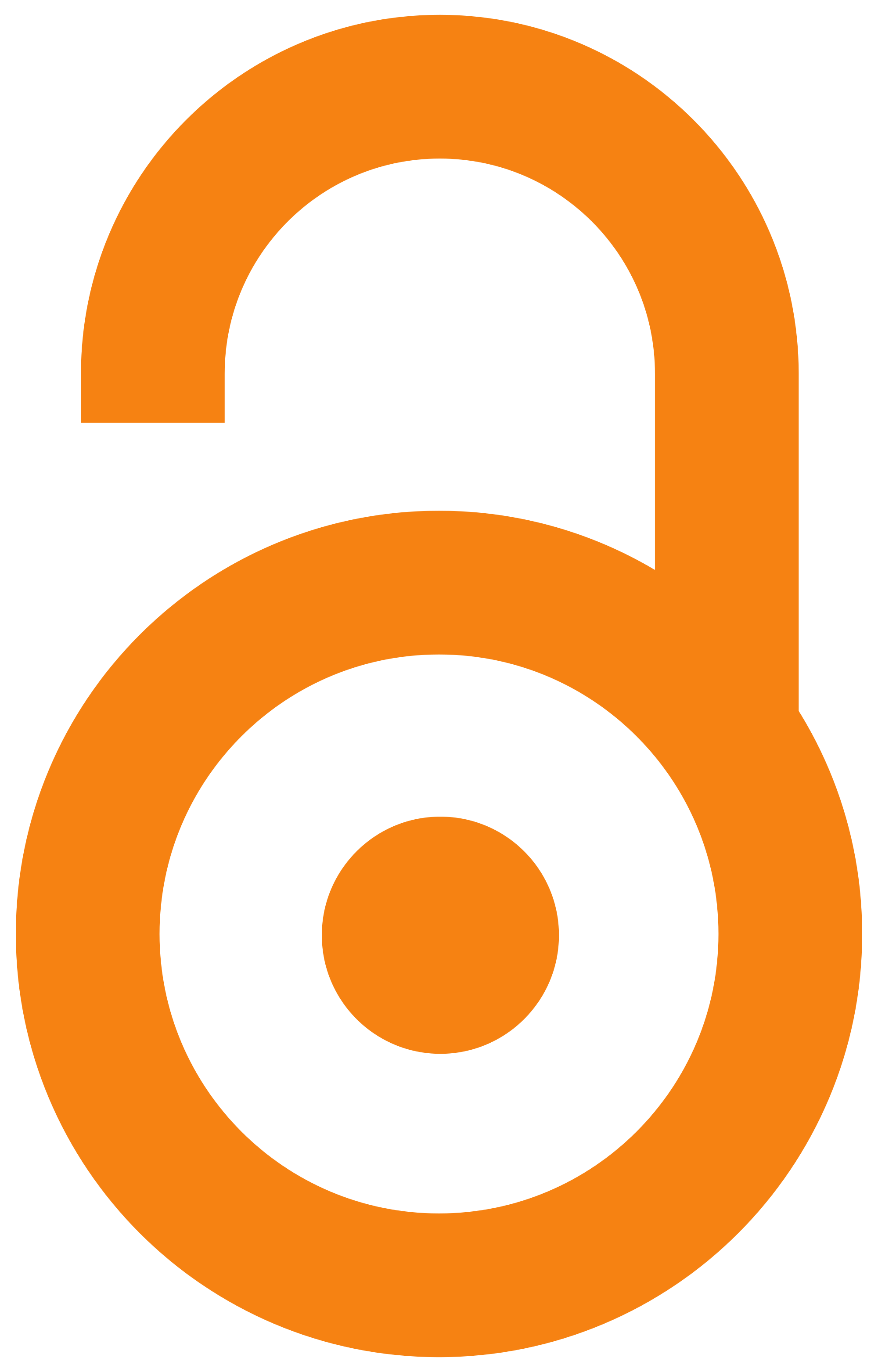 2017
Authors
Kašić, Vladan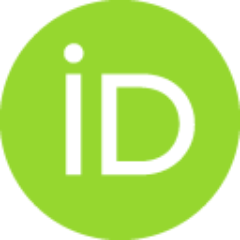 Simić, Vladimir
Životić, Dragana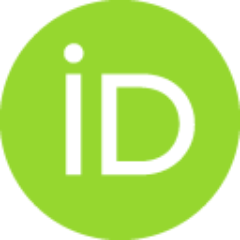 Radosavljević-Mihajlović, Ana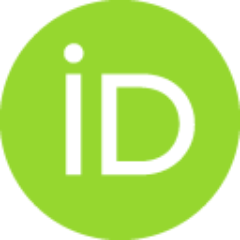 Stojanović, Jovica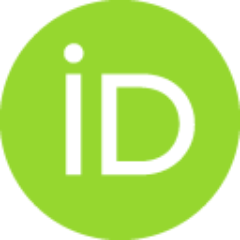 Contributors
Obradović, Bojana
Article (Published version)

Abstract
Veliki broj pojava i ležišta prirodnih zeolita piroklastičnog porekla široko rasprostranjenih u miocenskim sedimentima Srbije, su predmet detaljnih istraživanja. Najznačajnija srpska ležišta zeolitskih tufova su: Zlatokop (Vranjski basen), Igroš (Kopaonik), Beočin (Fruška Gora), Toponica i Slanci (Dunavski ključ kod Beograda). Ležišta ovih zeolitskih tufova, prostorno i genetski vezana su za vulkanske i vulkanoklastične stene marinskih sredina senonske i neogenske starosti i jezerskih sedimenata neogene starosti. U procesima devitrifikacije i dijageneze vulkanskog stakla kod zeolitskih tufova došlo je do obrazovanje hipokristalasto porfirske odnosno vitroklastične strukture. Sami zeolitski tufovi u najvećem delu sastavljeni su od hojlandita, koji je prisutan u obliku malih igličastih do pločastih kristala dimenzija od 0,1 do 100 μm (u asocijaciji sa drugim silikatnim i alumosilikatnim fazama približno sličnih specifičnih gustina). U zavisnosti od vrste i sadržaja izmenljivog
...
katjona, kao i termičke stabilnosti ispitivanog zeolitskog tufa razlikujemo Ca-klinoptilolite i Ca-hojlandite. Kapaciteti katjonske izmene zeolitskih tufova imaju vrednosti od 96 do 166 meq/100 g, a spoljašnji kapaciteti se kreću od 8,0 do 10,5 meq/100 g. Ovaj rad se bavi detaljnom karakterizacijom prirodnih zeolita najznačajnijih srpskih ležišta, gde je kristalohemijski sastav zeolita u direktnoj vezi sa genetskim i paragenetskim karakteristikama njihovih ležišta.
The results of perennial research of several Serbian zeolitic tuffs enriched with HEU-type minerals are presented in this paper. There are several recognized zeo- litic tuff deposits containing HEU-type minerals: Zlatokop, Igroš, Beočin, Toponica and Slanci, but their comparative mineralogical and crystallochemical features have not been studied in detail so far. These zeolitic tuff deposits are spatially and genetically connected to volcanic and pyroclastic rocks of marine and lake envi- ronments of Senonian and Eocene, and Neogene age, respectively. As a result of devitrification and diagenesis process of volcanic glass within zeolitic tuffs hypo- crystalline porphiry and vitroclastic textures occur. The studied zeolitic tuffs are mainly composed of heulandite occuring in a form of needle- to plate-like crystals of 0.1 do 100 μm in length, associated with other silicates. Depending on the type and content of exchangeable cations as well as the thermal stability of these ra
...
w materials, clinoptilolite-Ca and heulandite-Ca can be distinguished. The values of cation exchange capacity and surface area capacity range from 96 to 166 meq/100 g, and from 8.0 to 10.5 meq/100 g, respectively. HEU-type minerals can be distinguished either by a Si/Al ratio or arrangement of extra framework cations within the crystal structure of these minerals.
Keywords:
zeolitski tufovi / mineralogija / kristalohemija / DTA/TGA i XRD karakterizacija / zeolitic tuffs / mineralogy / crystal chemistry / DTA/TGA and XRD characterization
Source:
Hemijska Industrija, 2017, 71, 1, 49-60
Publisher:
Beograd : Srpsko hemijsko društvo