Mineraloške i kristalografske osobine zeolitskog tufa HEU-tipa lokaliteta Novaković, Bosna i Hercegovina
Mineralogy and crystallographic properties of HEU-type zeolitic tuff from the Novaković deposit, Bosnia and Herzegovina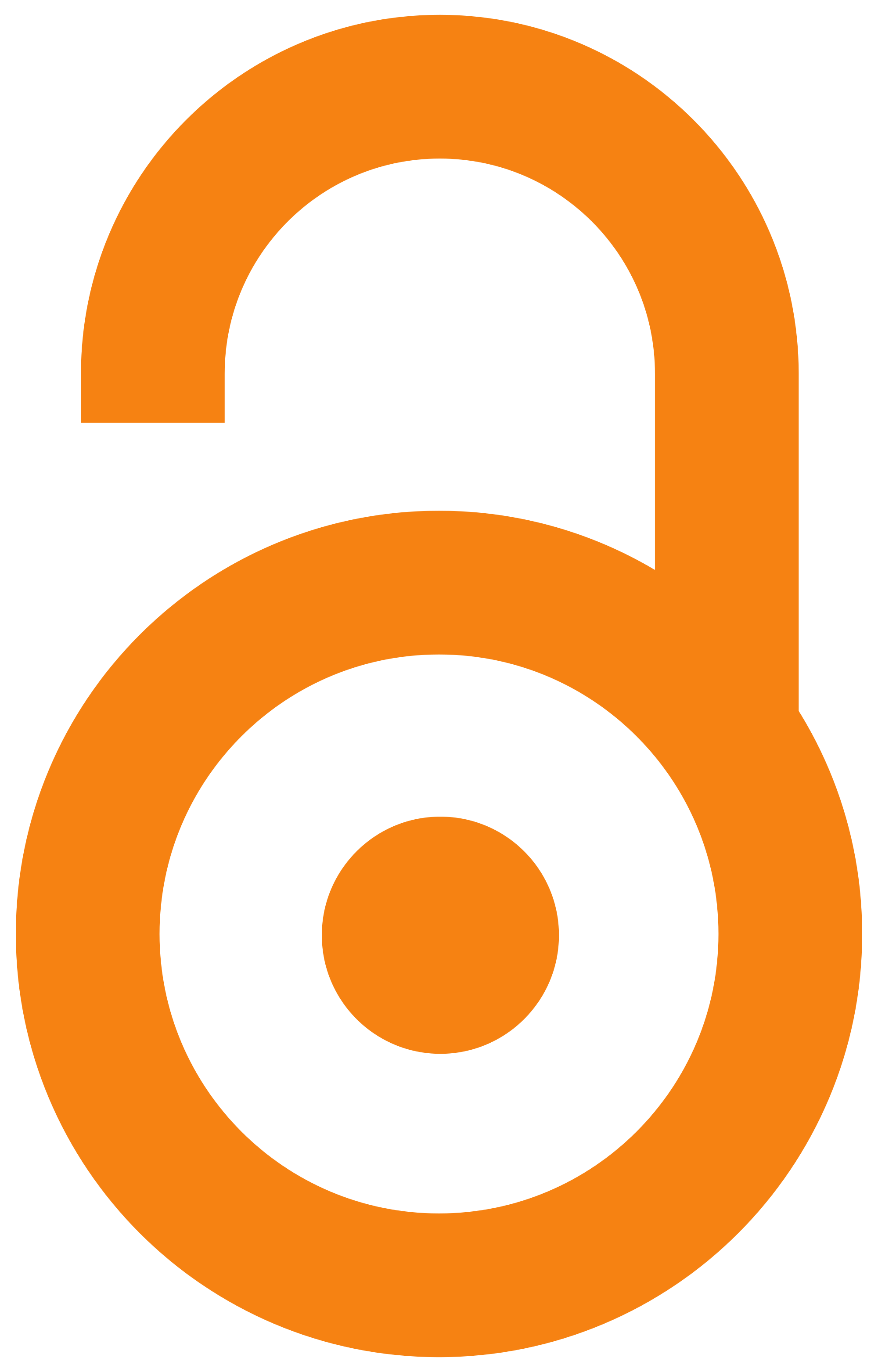 2018
Authors
Radosavljević-Mihajlović, Ana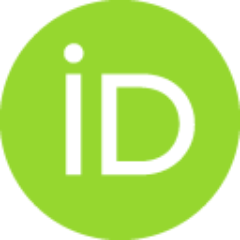 Daković, Aleksandra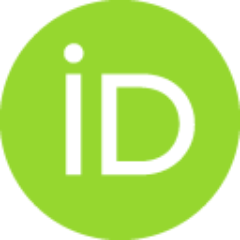 Kašić, Vladan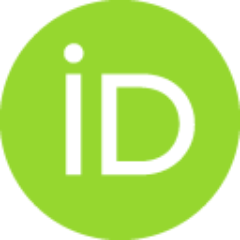 Mitić, Vojislav
Stojanović, Jovica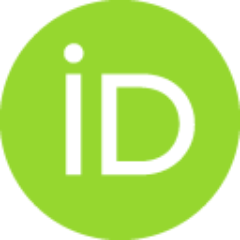 Sokić, Miroslav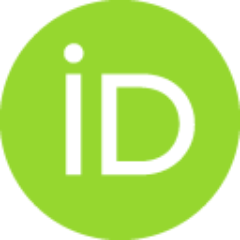 Marković, Branislav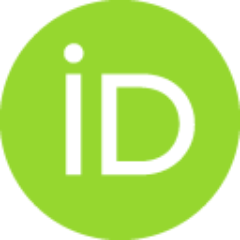 Contributors
Obradović, Bojana
Article (Published version)

Abstract
U radu su predstavljeni rezultati mineraloške i strukturne analize zeolitskog tufa lokaliteta Novaković, u Bosni i Hercegovini. Tuf je beličaste boje, osnovni mineralni sastav je mineral iz serije hejlandita – Ca-klinoptilolit. Prateća komponenta je amorfna faza, vulkansko staklo i amorfni SiO2. Ispitivanjem termičke stabilnosti, utvrđeno je da je struktura zeolita stabilna do 600 oC. Određivana je i struktura Ca-klinoptilolita u zeolitskom tufu. Struktura je utačnjavana u prostornoj grupi C2/m, sa neuređenom raspodelom Al i Si u tetraedarskoj mreži. Za ispitivanje su korišćene metode rendgenske difrakcije praha na polikristalnom uzorku (XRD, X-Ray powder diffraction analysis), skenirajuće elektronske mikroskopije i energodisperzivne spektroskopije x-zracima (SEM/EDS, scanning electron microscopy and energy dispersive spectroscopy analysis) i diferencijalno termička i diferencijalno termogra-vimetrijska analiza (DTA/DTG, differential thermal and thermogravimetric analysis).
This paper presents mineralogical and crystallographic characterization of the zeolitic tuff from the Novakovic deposit, Republic of Bosnia and Herzegovina. The zeolitic tuff is of a whitish color composed of Ca-clinoptilolite and an amorphous phase (volcanic glass and amorphous SiO2). The zeolitic tuff was analyzed by X-ray diffraction of the polycrystalline sample (XRPD), scanning electron microscopy and energy dispersive spectroscopy (SEM/EDS), and differential thermal and thermo- gravimetric (DTA/DTG) methods. According to the results obtained, it can be concluded that the studied zeolitic tuff is composed of Heu-type minerals. Based on the chemical analysis, thermal treatment and XRPD analysis it was determined that this is a mineral Ca-clinoptilolite. Thermal analysis in the temperature range from 300 up to 700ºC showed that the examined zeolite minerals from the Novaković deposit are stable up to the temperature of 600ºC. The crystal structure of Ca-clinoptilolite has been refin
...
ed in the centrosymmetric space group C2/m (S.G. 12) with disordered distribution of Al and Si in the tetrahedral framework. The unit-cell parameters are as follows: a = 17.662 Å, b = 17.874 Å, c = 7.402 Å, β = 116.32º and V = 2122.73 Å3. The basic structural motif is represented by four channels. Three channels are composed of eight-membered rings, and one of ten-membered rings. The ten-membered (channel A) and one eight-membered channel (B) are parallel to the crystallographic axis c, and the other eight-membered channel is parallel to the a-axis. Ca-clinoptilolite comprises approximately 90 % of the studied zeolite tuff while the rest 10 % is the amorphous phase. The overall cation exchange capacity (CEC) amounts to 187 mmolM+/100g, and calcium represents the most abundant cation in the studied sample. The atomic ratios of Si/Al, Na+/(Na++K+), and Ca2+/(Ca2++Mg2+) are as follows: 4.36, 0.14, and 0.55, respectively. The zeolite tuff is both thermally and structurally stable and has applications in various areas of industry and agriculture.
Keywords:
zeolitski tuf / rendgenska analiza praha / termička stabilnost / kristalna struktura / zeolitic tuff / X-ray powder diffraction / thermal stability / crystal structure
Source:
Hemijska industrija, 2018, 72, 6, 371-382
Publisher:
Beograd : Savez hemijskih inženjera